A central Urban Farm supporting connected, sustainable communities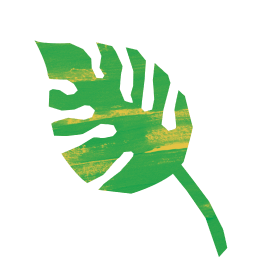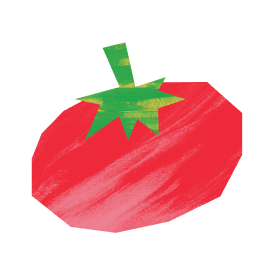 A central Urban Farm supporting connected, sustainable communities
Established on a former industrial site in East Perth, this polluted site has been lovingly rehabilitated by volunteers to become a Western Australian icon for environmental sustainability and community engagement.
We provide space and opportunities to build community connections, and educate and enable people to live sustainably.
Our History

A degraded industrial site into a flourishing urban oasis, learn how this iconic community project came to be.