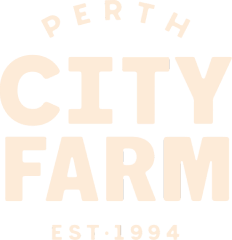 Enquire Now
Private Events
We have two stunning historic venues and a large open courtyard available to hire for private events.
We have two stunning historic venues and a large open courtyard available to hire for private events.
We simply hire out the blank canvas venues, and leave the food, drinks, hiring and styling up to you! We don't have furniture you need to use or preferred catering suppliers, but we are always available to answer questions and have plenty of supplier recommendations to help you out.
We have a range of options to fit every event and budget; we hire our spaces out in single, two day or three day hire packages, or shorter hire sessions Mon—Thurs.
Looking for a photographer? RIFT Photography are one of our faves!
FAQs

If we haven't answered your query here, please get in touch!
Just about anything! We host weddings, conferences, birthday parties (including 18th & 21st bdays!), exhibitions, screenings, school ball after parties, gala dinners, fashion shows and so much more!
There is no minimum spend for food and drinks, and we don't organise suppliers. Our venue is completely BYO – food, drink, furniture and lighting. This allows you the freedom to choose how you design and tailor your event to suit any budget! We do however have a 'Friends of the Farm' brochure you will recieve after booking. The companies in this brochure know our site well and work here often, so it's a good place to start if you're going into this with a blank slate!
Your 35% deposit is non-refundable regardless of the circumstances of your cancellation. If you cancel 60 days or more prior to your event, we will retain only the deposit. If you cancel less than 60 days prior, we retain the whole hire fee.
We have 2 commercial kitchens for hire to aid you with food preparation, but all food business licenses and liquor licenses must be organised by you. If you are simply bringing and distributing food & alcohol to your private guests (who did not purchase entry tickets), you do not need a license.   
We ask you to respect our site and leave it tidy – but our mandatory cleaning fee for the barn and art room covers sweeping, mopping and a surface clean of the kitchen. Any rubbish must be removed, and glass cleaned up. Your cleaning fee includes the use of 1x 240L general waste bin and 1x 240L recycling bin. You are required to sort your waste correctly and to leave outdoor areas clean and tidy by 2am. 
We have 2 ladies, 2 men and 1 disabled toilet available, and the whole site is wheelchair-friendly with ramps leading into the barn and kitchen.
We do not have event staff at Perth City Farm. If you've hired our plastic or rustic furniture package, you will be required to set these up and pack them away yourself. If you aren't in a postition to be doing this, we recommend hiring your items through an external supplier who will be able to set everything up and work to a floorplan. We also do not provide bar or catering staff.
On the weekend, we may not have any staff on-site during your event – but you will be given the contact details of our cleaners, security and an emergency contact number. You may be responsible to disarm and arm the alarm systems for your hire space, and you will have the key you need.   
Smoking is not permitted anywhere indoors – but if requested you may borrow our designated smoking sign for your event. We do NOT encourage smoking, but if you must, you can place this sign somewhere suitable outdoors and ensure all butts go into the requested bins.   
There is a City of Perth carpark out the front (but it gets pricey and extremely busy during business hours!) we recommend catching the Yellow Cat or train to Claisebrook Station as they stop right next to Perth City Farm!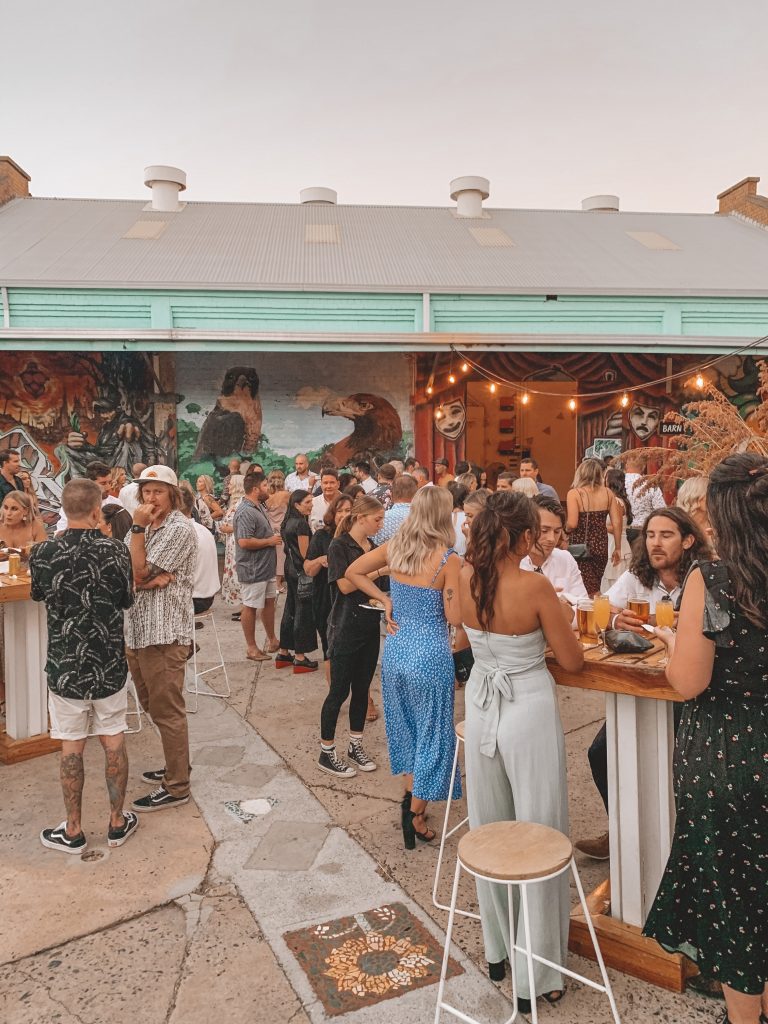 Laura's engagement party - Summer 2021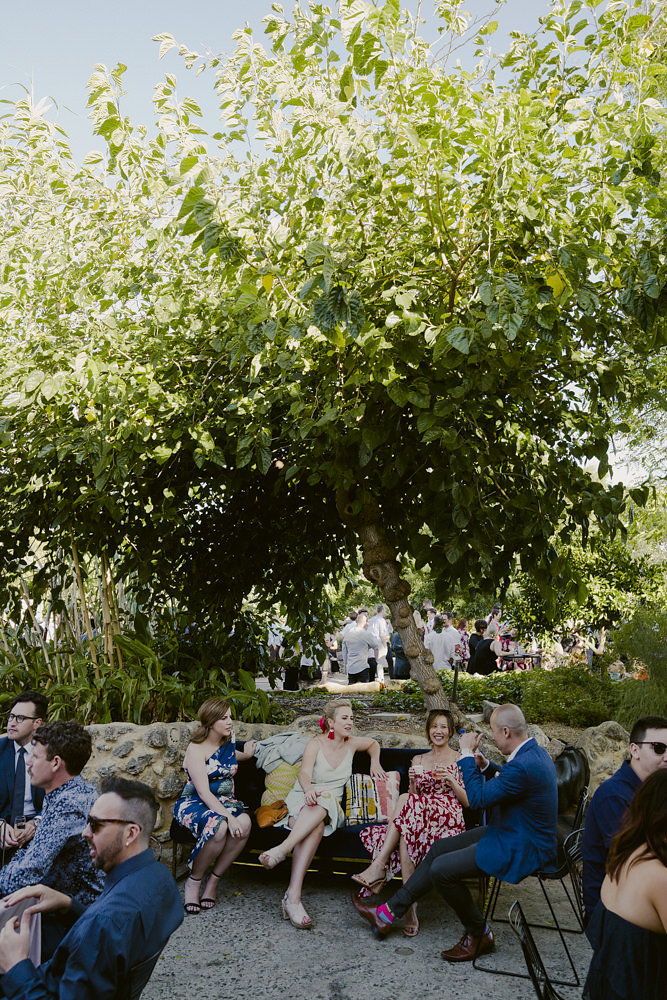 Image credit: Jenna Mason Photogrphy
Laura & Ryan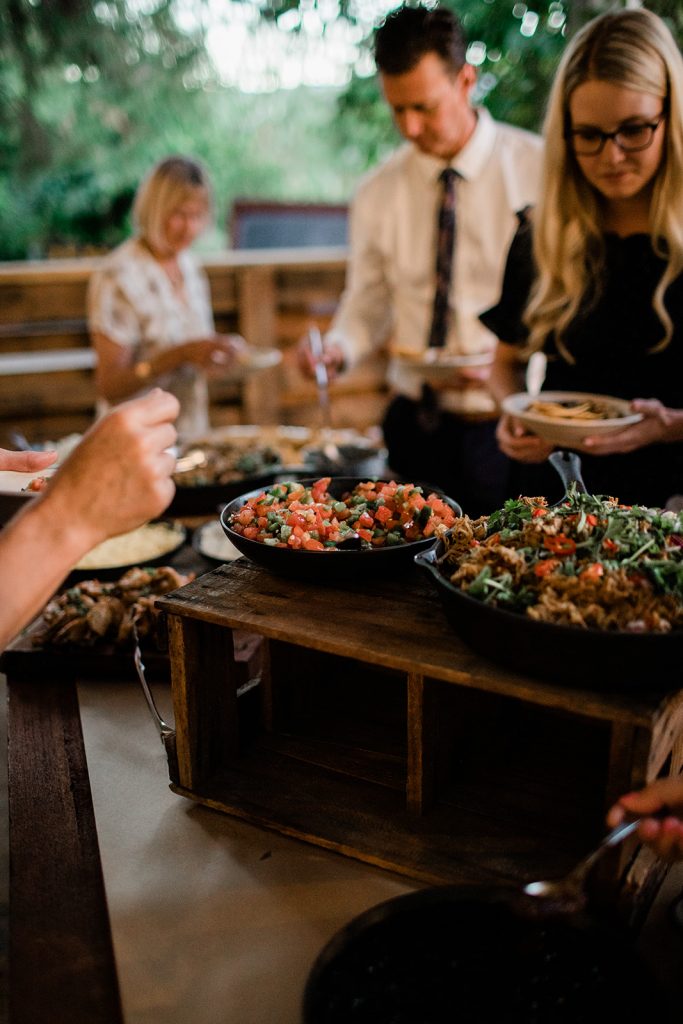 Image credit: Stefanie Buma Photography
Caleb & Haleigh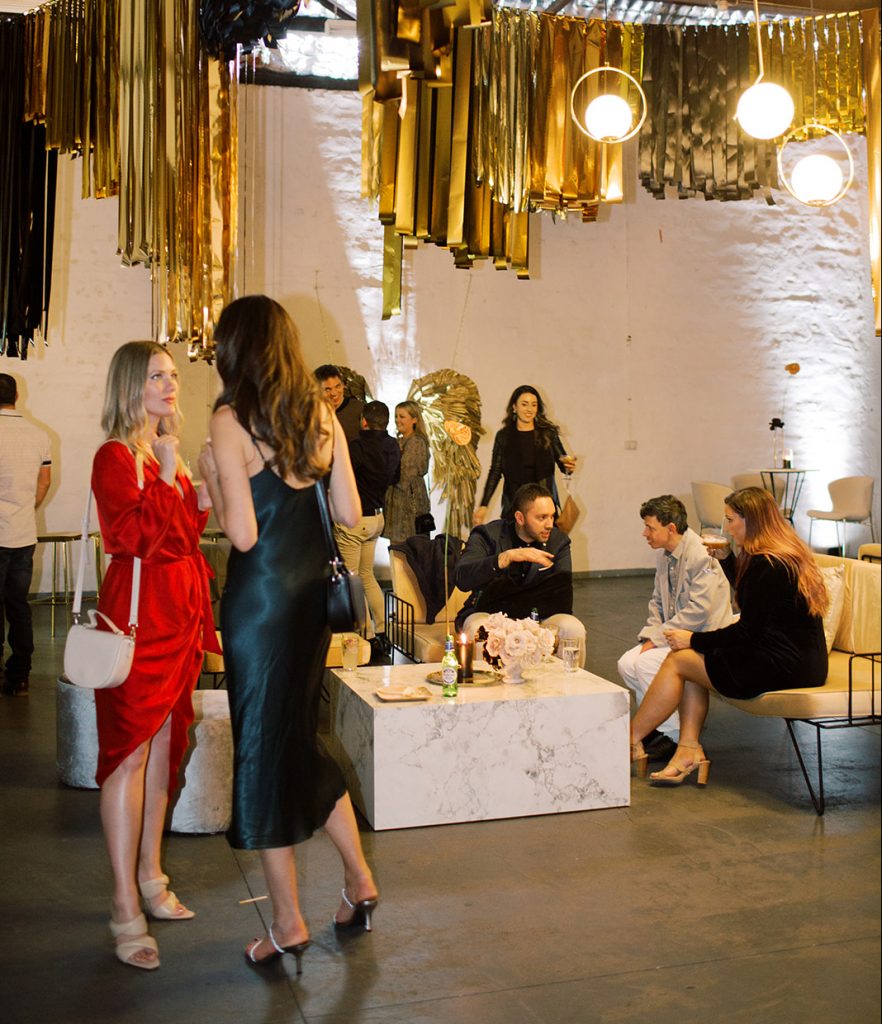 Image credit: Amelia Claire Photo
Bertie Does, Amelia Claire Photo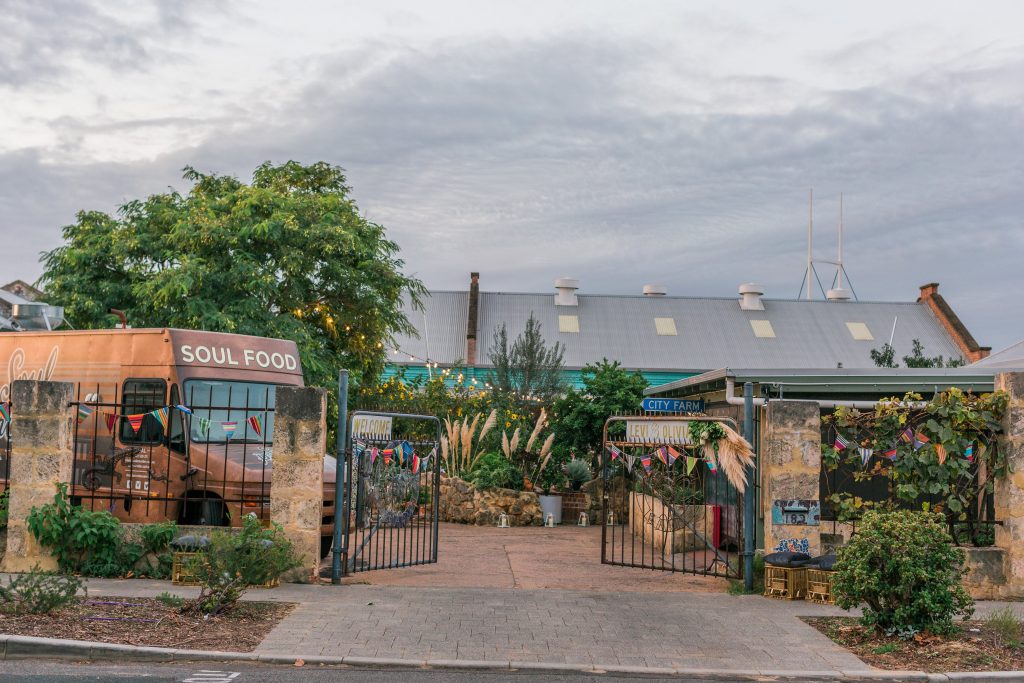 Image credit: Kate Drennan Photography
Kate Drennan Photography
Image credit: Emma Pointon Photography
Grace & Hugh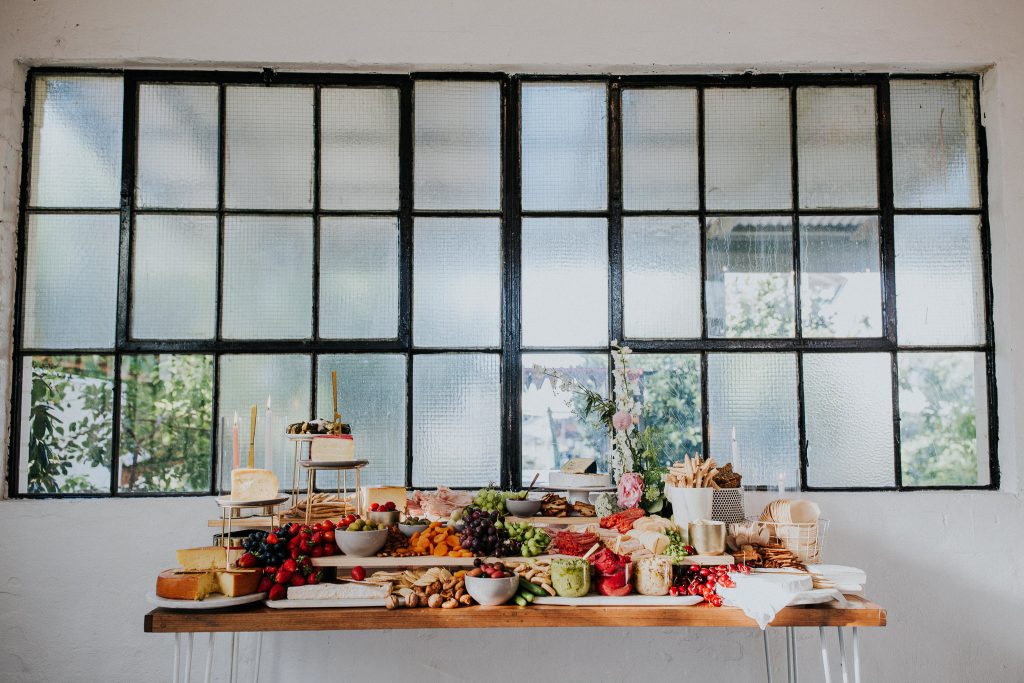 Image credit: Kate Drennan Photography
Ella & Kip, Una Events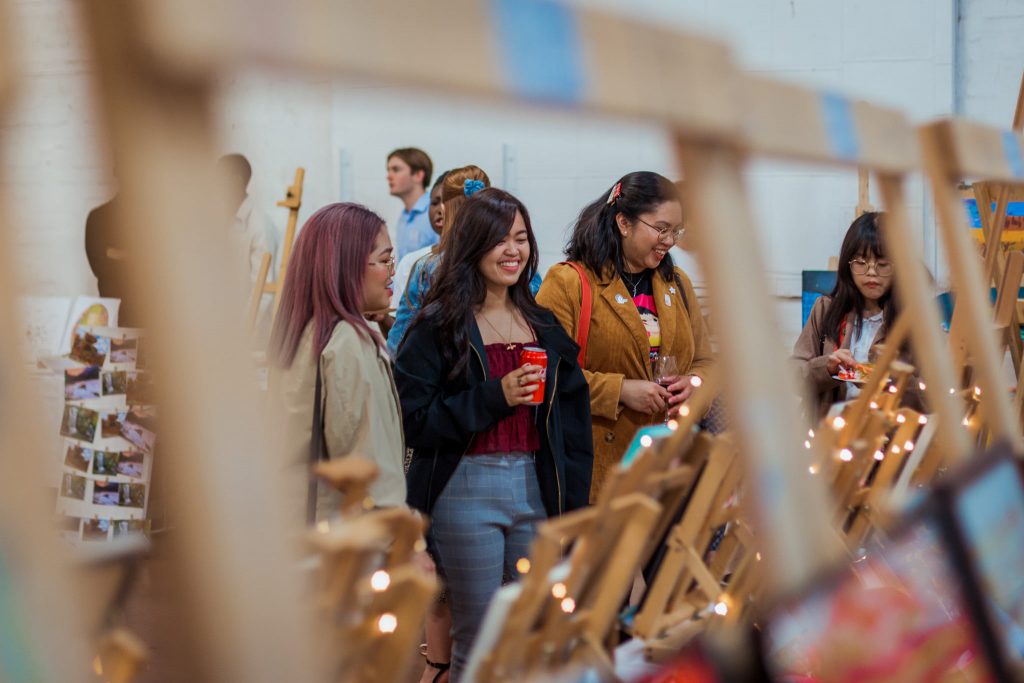 Image credit: Dylan Gibbs Photography
uneARThed Wine & Cheese night, 2020.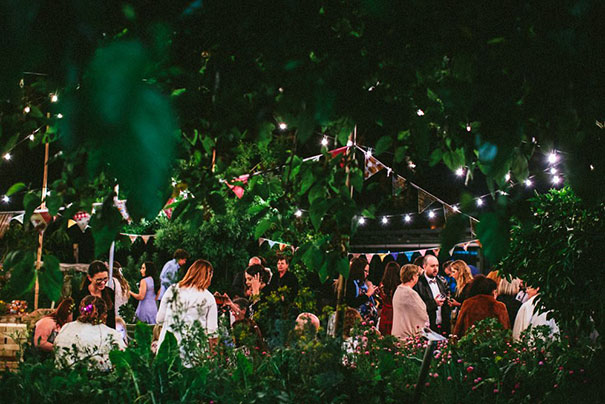 Image credit: Through the Woods We Ran
Aurora & Sam, FEAD Freo
Image credit: Objektiv Photography
Bree & Jack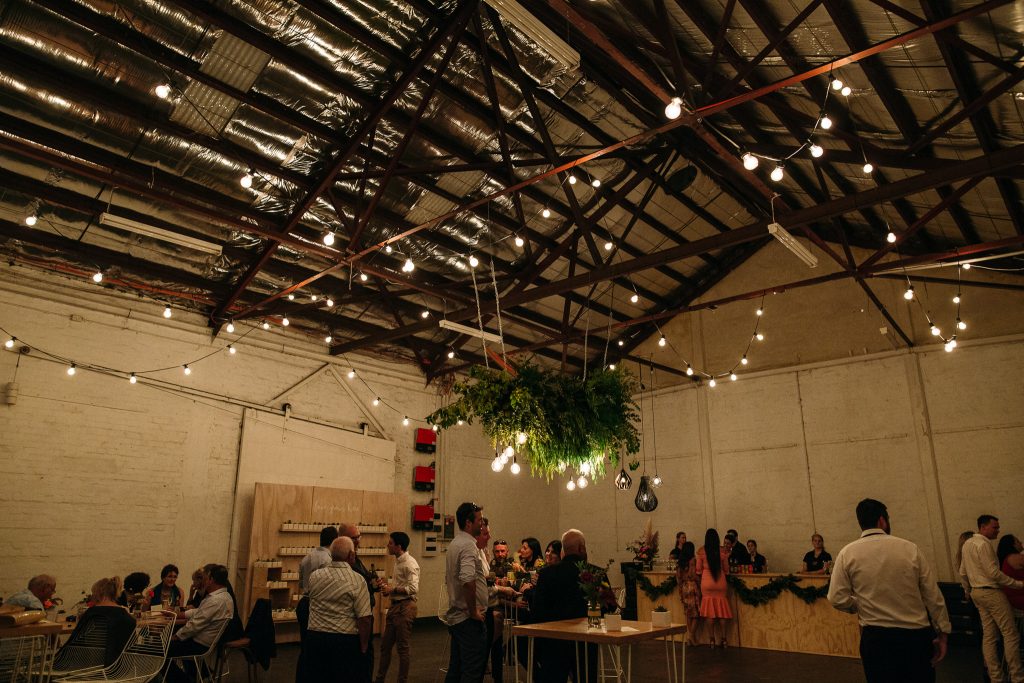 Image credit: Peggy Saas Photography
Jess & Tim, Marielle Studio
Image credit: Amelia Claire Photo
Johnny's 30th, Bertie Does
Enquire Now

If you've read our FAQs above and it sounds like PCF could be the venue for you, please fill out this enquiry form and we will endeavour to be in touch within 48 hours.

If you don't have a specific date in mind, just give us a rough idea so we can send through availability and pricing options that may suit. Unfortunately we are not always able to assist over the phone, so this is the best method!