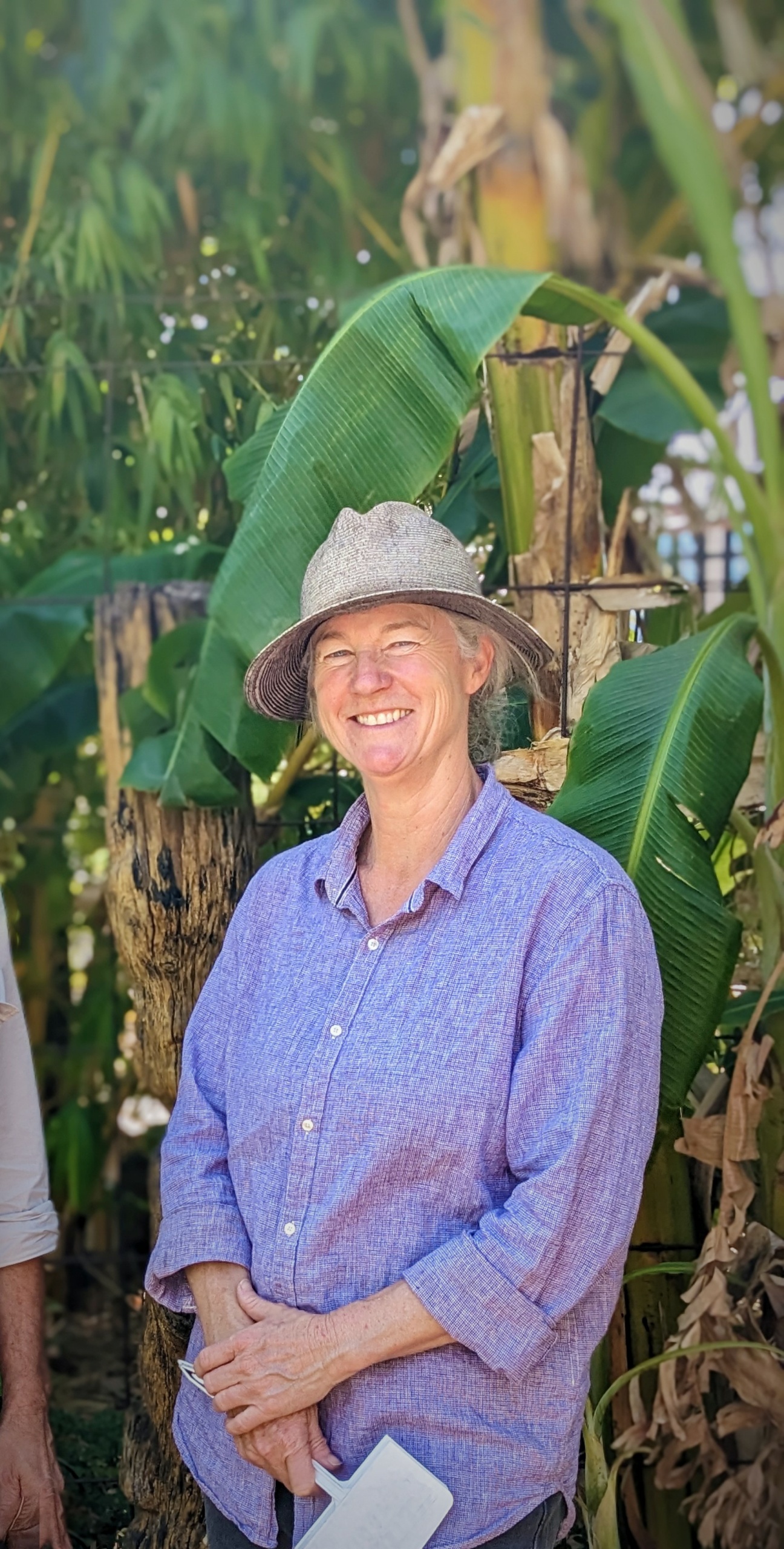 Steff Carstairs
Farm Manager
Steff hails from the clean, green and pristine Southern Forests horticultural growing region near Manjimup in WA's South West. She has been a fruit and livestock producer for the past 20 years growing apples, avocado, truffles, passionfruit and figs. As well as farming, she has a background in agronomy advising vegetable growers on integrated pest management and agricultural education. She is a graduate of agricultural science at UWA and masters in agricultural economics at the University of New England. Steff hopes to share her knowledge and skills with the Perth City Farm community.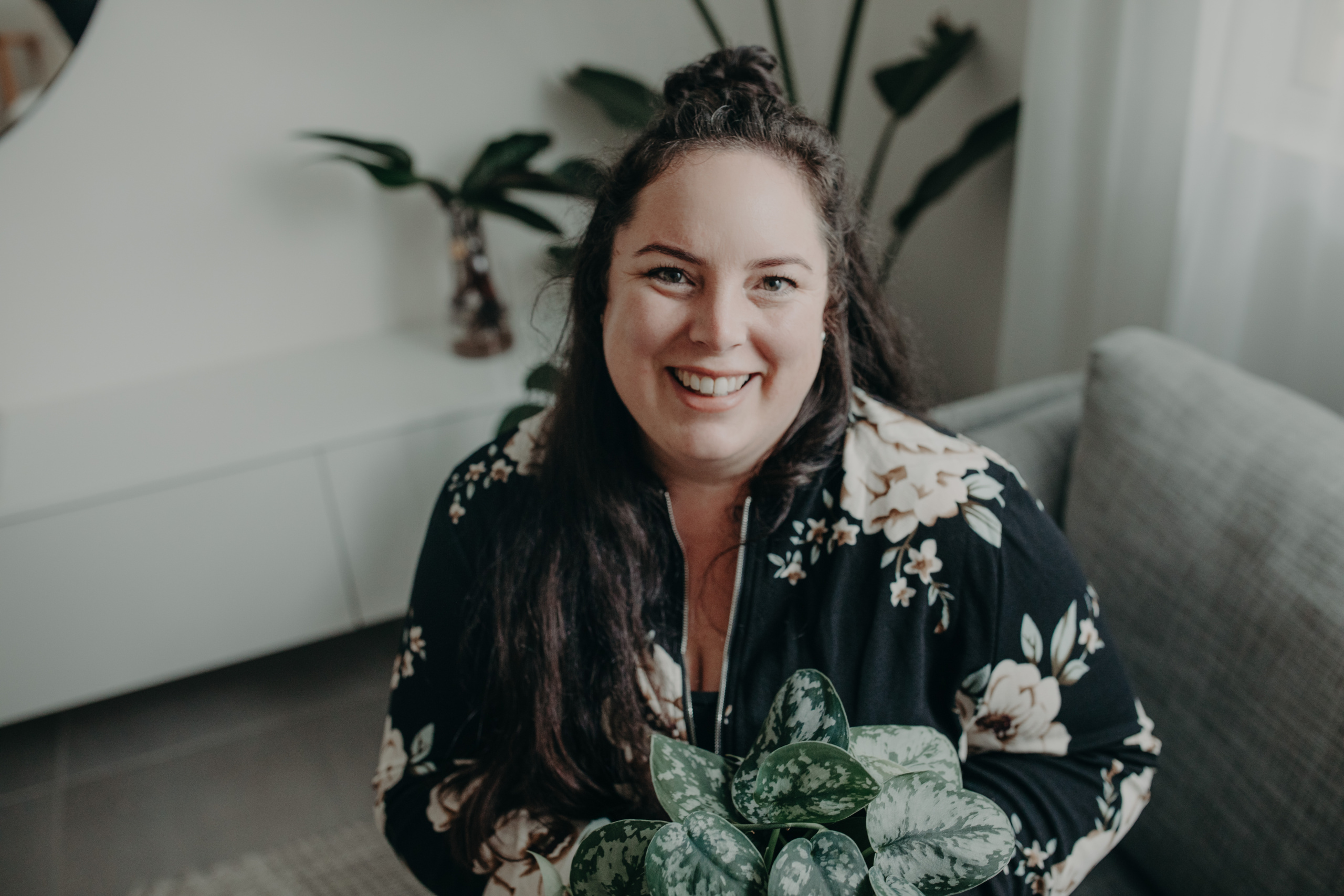 Alannah Flick
Communications Coordinator
Alannah is our social media management & marketing expert, having spent the past several years running her own small businesses.  As well as being passionate about all things social media, Alannah is a very keen home gardener and lover of indoor plants!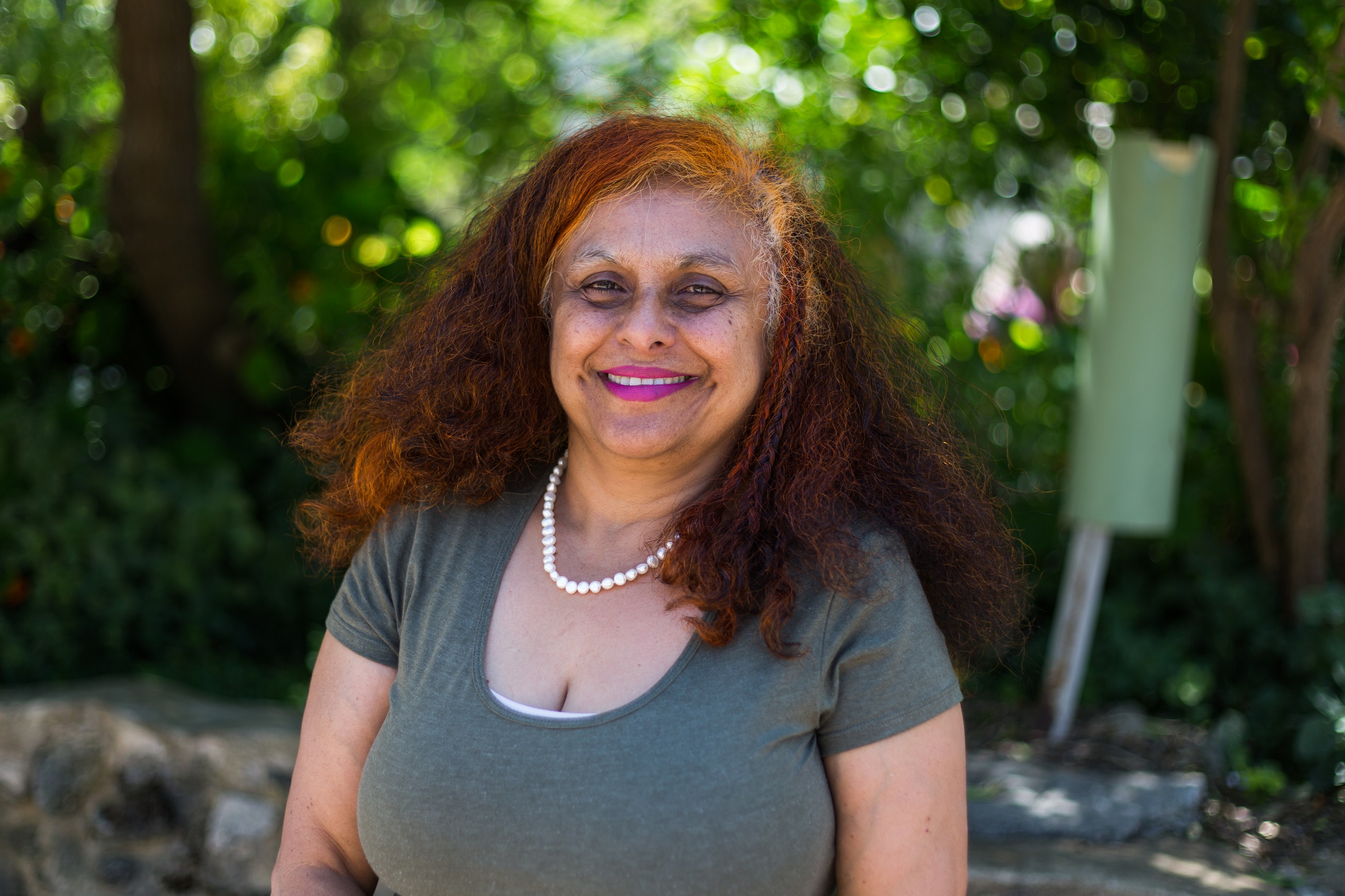 Rosanne Scott
Founder and Board Chair
Alongside other alumni, Rosanne came up with the idea for Perth City Farm in 1990.  Rosanne has been involved in the Farm's growth and development every step of the way and has worked very hard to ensure Perth City Farm produces outstanding community value, promotes local art and music, and of course continues to work towards a healthy and sustainable future through environmental conservation and sustainable food production. Her motto 'Planting trees to help people grow' combines her passion for the environment and for people. It was Rosanne's passionate vision for a holistic project that saw the birth and evolution of Perth City Farm – kick starting the community garden movement in Perth.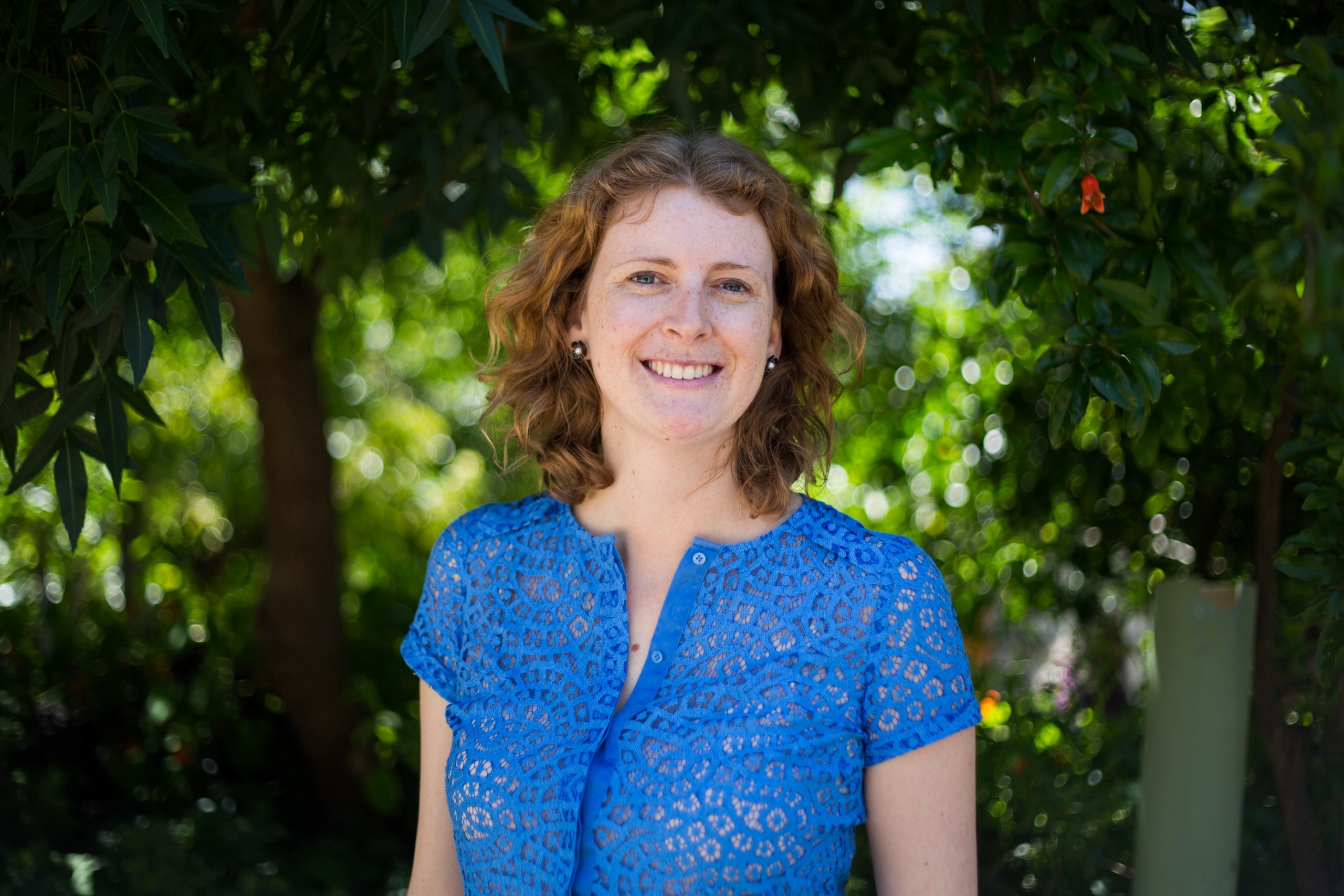 Kathleen is passionate about enabling people to live considered, meaningful lives, feeling that they belong and are valued in their community, and are connected to the natural world.  She's used her degree in Accounting and Entrepreneurship to work with non-profit organisations, creating programs that bring in new types of revenue, whilst creating change. Kathleen first fell in love with Perth City Farm in 2010 as a volunteer, and after some overseas experience stepped into the role of CEO in 2017.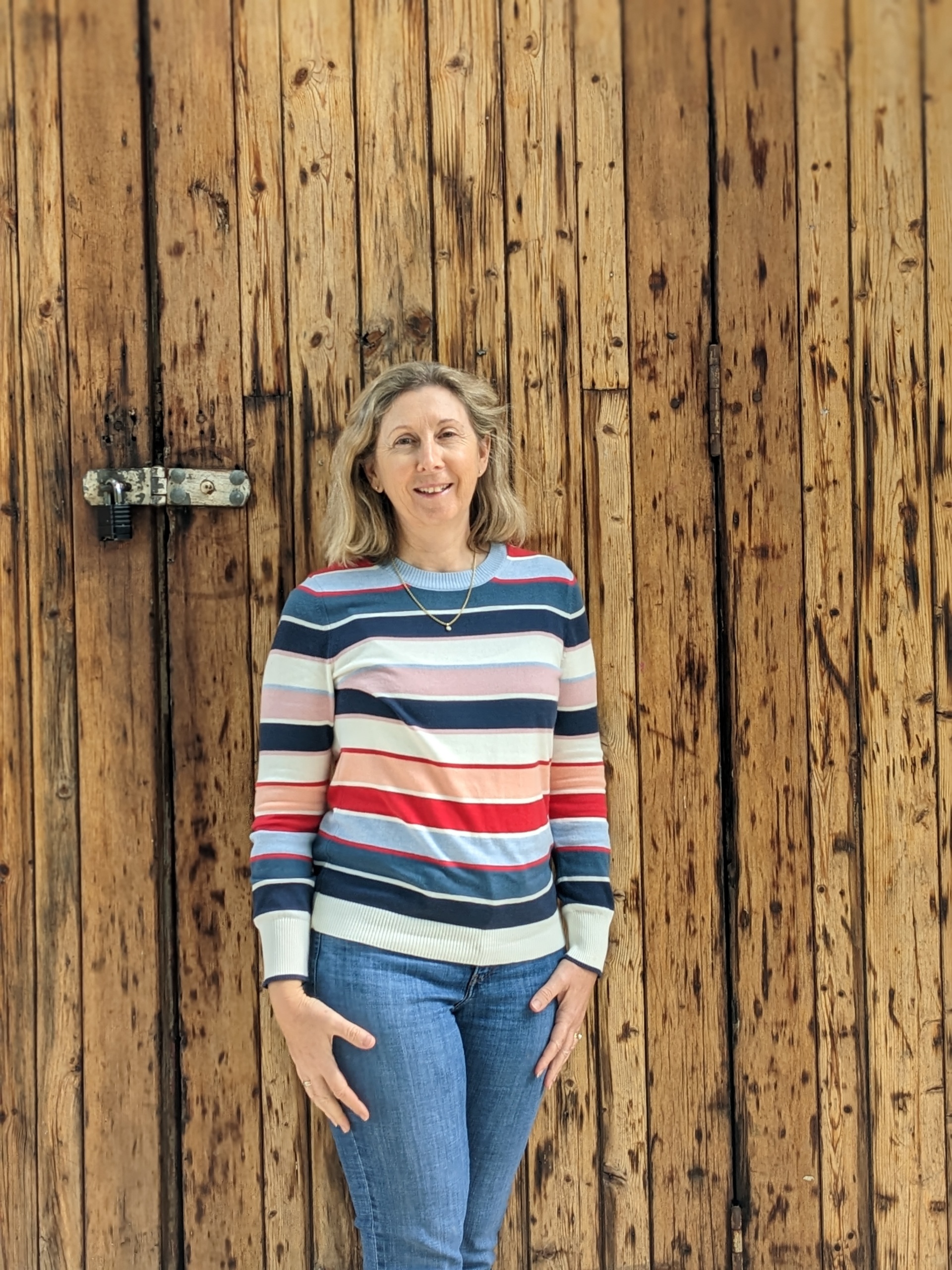 Debbie Baldwin
Accountant
Debbie looks after everything financial at Perth City Farm, supported by our Treasurer. Debbie is an experienced accountant with a CPA qualification and a keen gardener so may be able to give you advice on a plant as she sells it to you!
Paula Galvin
Venue and Office Manager
Paula drives our venue hire enterprise, selling the space and supporting clients to put on delightful events. She also coordinates a lot of the background office work for City Farm and enjoys cooking lunch for our volunteers most Fridays.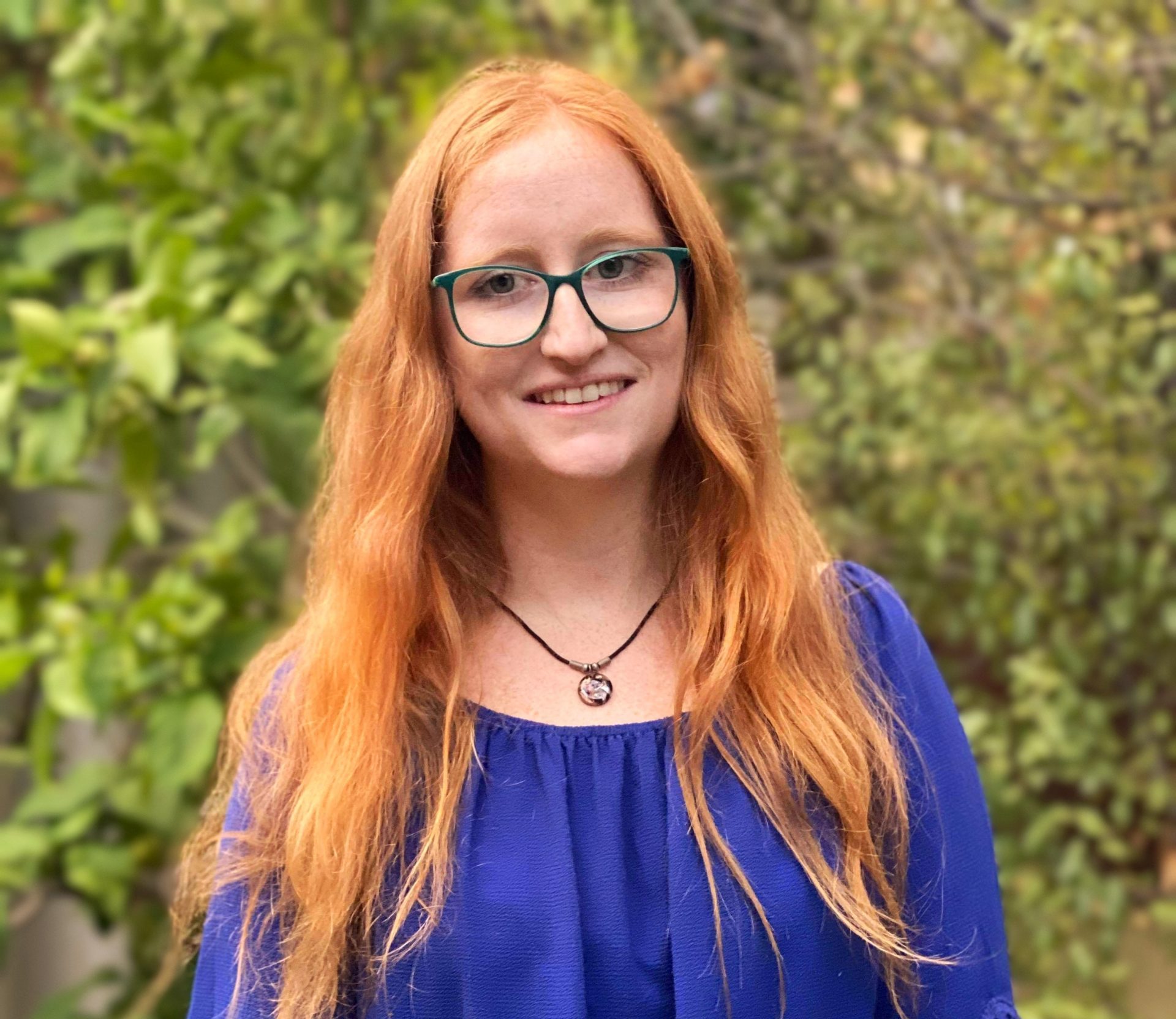 Phoebe Dean
Venue, Office and Marketing Assistant
Phoebe works closely with the Venue and Office Manager to operate the venue hire enterprise as well as look after the administrative and compliance needs of the organisation. Phoebe focuses on the marketing and promotion of the venue hire enterprise and runs our Community Recycling Hub, drawing on her Sustainability Science and Environmental Management degrees.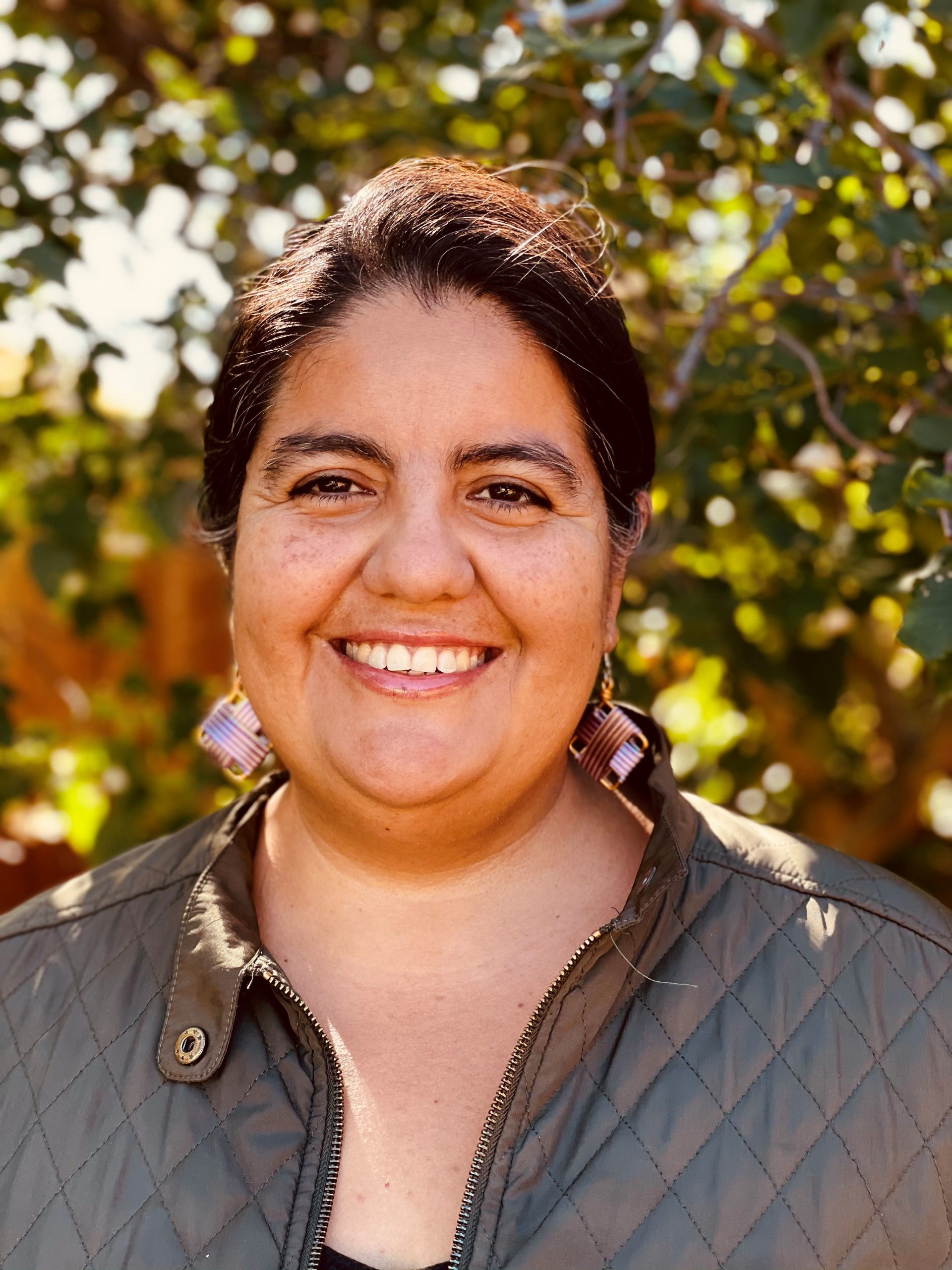 Rocio Uculmana
Markets Coordinator
Rocio runs our weekly farmers market, supporting farmers and producers to get their goods in the hands of hungry Perthians. This includes managing City Farm's market stall, the 'Farm Door Shop.' Rocio also coordinates our special events that involve a market element like our Festive Twilight Markets, and runs her own crochet business selling at markets herself.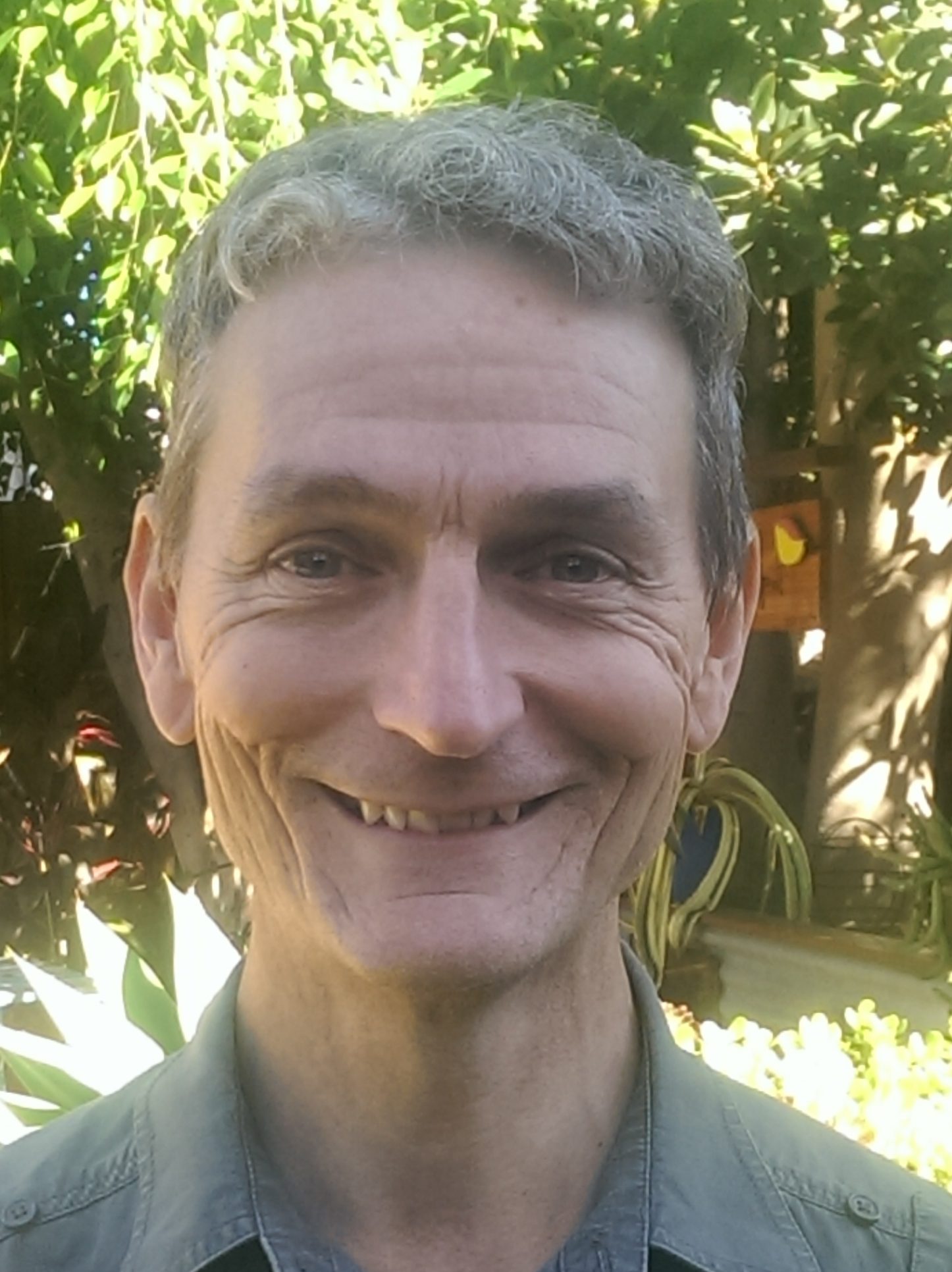 Dougie Scott
Building and Grounds Maintenance Supervisor
Dougie is our amazing Mr Fixit, helping to keep our site safe and beautiful. He's also very artistic and creative with the use of recycled materials in the way he builds and fixes, bringing great charm to our Farm.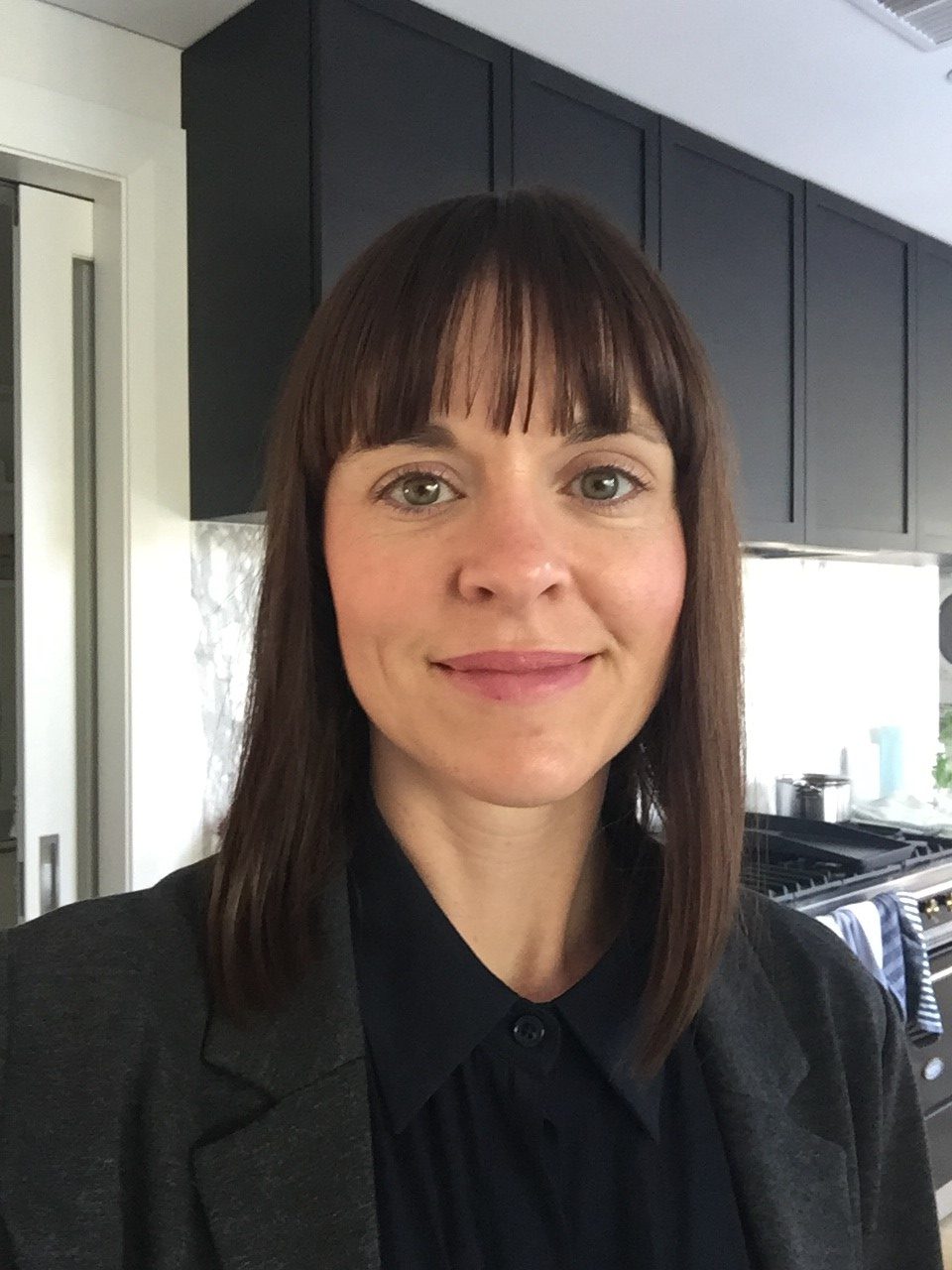 Mandy Ottaviano
Board Member
Mandy is a self-employed corporate finance professional with a background in equity capital markets advisory.  She has been engaged in a wide range of corporate advisory from large, ASX-listed industrials to private, consumer-focused start-ups. Mandy previously founded an online organic grocery retailer focused on delivering local, sustainably grown whole foods without plastic packaging. Mandy is a passionate advocate for certified organic and regenerative farming systems and has a keen interest in optimising health (human and planet) by eating seasonally, buying from the local farmer's market and cooking from scratch
Gary is a Chartered Accountant and graduate of the Australian Institute of Company Directors. He has over 20 years of financial management experience spanning a number of industry sectors, and is currently the Chief Financial Officer and Company Secretary of a large private group of companies headquartered in Perth. Gary joined the City Farm Board as Treasurer in July 2020 and provides valuable oversight to the organisation in the areas of financial management, strategy and corporate governance.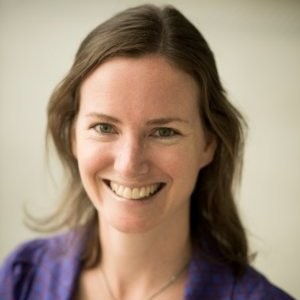 Currently working in Strategy and Transformation for the WA Department of Communities, Kate has spent most of her professional career helping governments support communities to cope with climate change.  As the Executive Director for Climate Change at the Victorian Department of Environment, Land, Water and Planning, Kate developed a new approach for climate change policy development, drove departmental cultural change, and represented Victoria at the United Nations Framework Convention on Climate Change (UNFCCC) 21st Conference of the Parties in Paris.  Kate has balanced this high level sustainability related work with roles on the boards of community gardens in Victoria, and now with Perth City Farm.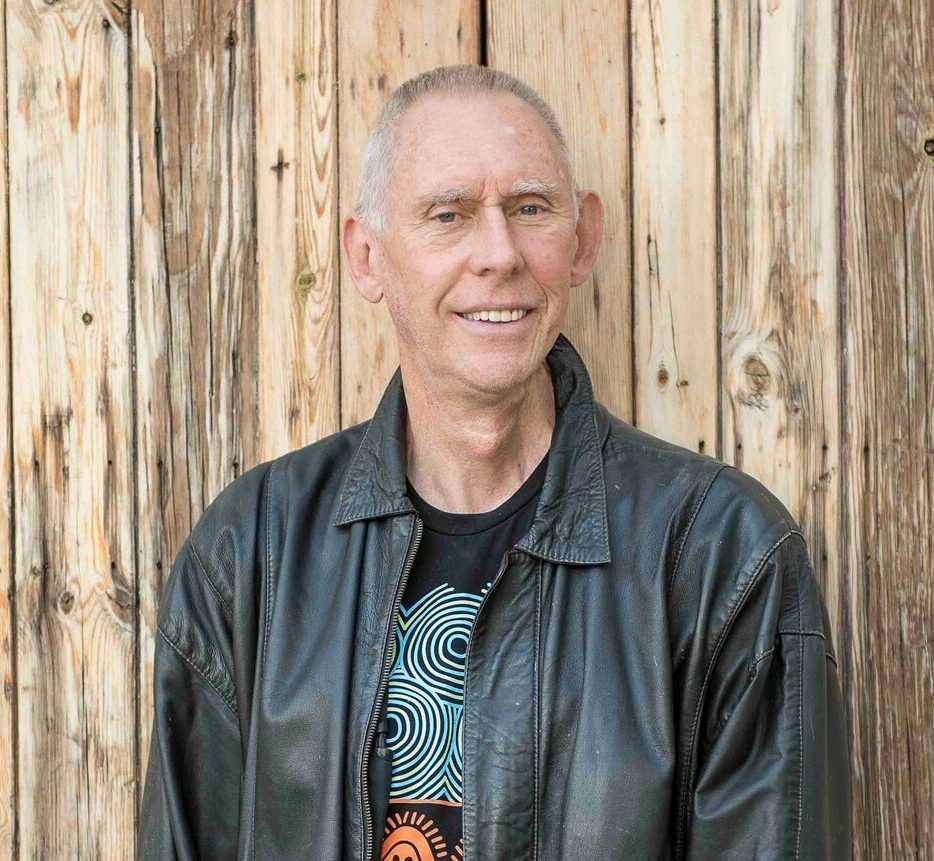 Thom has been involved in City Farm for more than twenty years, and has been pivotal in developing the gardens and built infrastructure at the site.  Passionate about community-led activism, Thom has served on the boards of the Wilderness Society, Bentley Community Garden, FERN, Avongrow and is the President of Trillion Trees (formally Men of the trees). He is a public speaker, educator and advocate for holistic people enabled, sustainable, built and natural environments.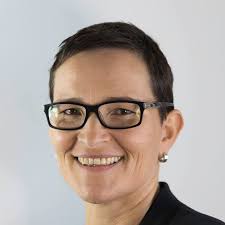 Lana is an experienced senior HR practitioner serving on the State Council for the Australian Human Resource Institute. She has a Masters in Human Resource Management and is a graduate of the Australian Institute of Company Directors. Lana has a broad range of experience, including roles with Ruah, Silver Chain, Telstra and The Financial Times in London.  Lana contributes to City Farm with her expert knowledge of the Fair Work Act 2009 in the not-for-profit sector and passion for improving diversity, culture, and staff engagement and performance.
Volunteer with us

Get involved as a Perth City Farm volunteer and start making a difference today.