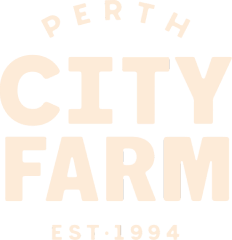 We love to show people of all ages around Perth City Farm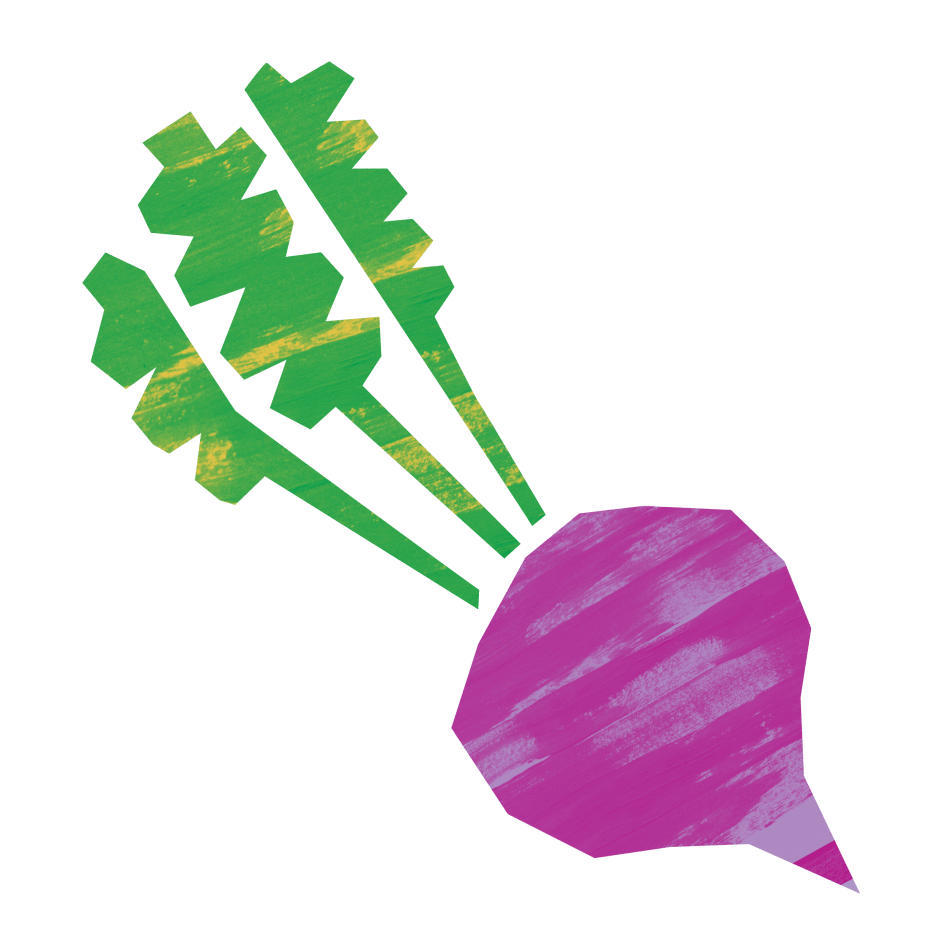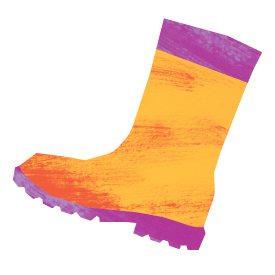 We love to show people of all ages around Perth City Farm
Tours make for excellent sustainability school excursions and are particularly popular with schools, VET/TAFE and university groups, gardening groups and social groups. Tours must be booked in advance, and we run them on Wednesdays & Fridays between 9am and 12noon. Please scroll down for more info, pricing, and the booking request form!
As a small non-profit organisation tour fees help us keep the gardens lush and productive and open to the public all year round. A one hour farm tour is $150 for a group of up to 10 people. Additional attendees (including all teachers and adult helpers) are $13 per person.
Tours are available between 9am and 12noon Wednesdays and Fridays. If these timeframes do not suit you, please reach out to us via admin@perthcityfarm.org.au and we may be able to accommodate another timeslot. Additional booking fees may apply.
To secure your booking, a non-refundable deposit of 50% is due. Full payment is due 21days prior to your tour. Payment is non-refundable within 14 days. Date changes will attract an additional booking fee. 
This depends on the age of the participants... max. of 15 (7yo & under), max. of 20 (8-13yo), max. 25 (14yo & over). These numbers include any teachers or helpers attending. Larger groups can be split into separate sessions, or separate tours with multiple guides.
1. Fill out the booking request form below with your preferred dates and anticipated number of attendeess 2. If one of your preferred dates is available we will let you know and email an invoice to you, or suggest alternative dates. 3. Please follow the payment terms detailed on your quote 4. If the number of tour participants increases, let us know before your tour. Extra participants must be paid for before the tour commences. *(Please note if the group decreases, within 14 days of the tour, refunds will not be issued.)
Perth City Farm is inspirational and interesting for children and adults alike, and completely unique in Perth. Our tours are: Exciting, interactive and hands-on // Educational: links to sustainability, agriculture, science, arts // Centrally located and easily accessible // Easy to book. By choosing us for your group excursion you are financially supporting a non-profit social enterprise, working hard to create connected, sustainable communities.
Our standard tour lasts for one hour. Groups are welcome to stay on in the grounds to rest or eat a meal after the tour, during our standard opening hours. Please let us know beforehand.
A selection of City Farm grown seedlings, succulents and other plants will be available for sale to tour participants.
Our onsite café Farmology is open 7am- 2 pm on weekdays and would love to serve your group. They are very happy to hear from you ahead of the tour so they make sure they have enough food for you all and can provide a catering menu if you'd like to pre-order. Please contact them directly to enquire about options via hello@farmologycafe.com.au
Please refer to the 'Contact Us' page for full directions and parking information. Buses can drop groups at the front gates to Perth City Farm but will not be able to park here during the tour.
Add On Activities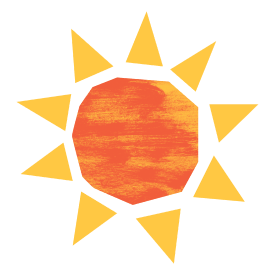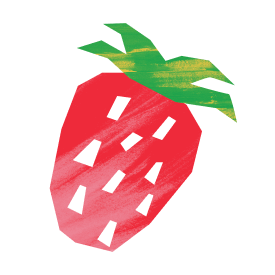 Add On Activities
After your one hour tour you can add on an activity to boost the learning, fun and provide a take home item.
For Children
30 minute activities are at an additional cost and can be tailored to the age group. Examples of what we can offer for primary aged children include:
Super Seeds: Learn how seeds work, harvest some and make an origami seed packet to take some home
Secrets of the Soil: Learn all about composting and worm farming, make a big batch of compost, feed the worms and harvest some 'worm wee'
Flower Power: Learn all about flowers and create a beautiful flower crown or mask.
For adults
Add a workshop to your tour experience, with a huge range of topics like kombucha brewing, plant propagation or composting. Mention your interest when filling our the inquiry form and we'll provide a quote.
Blog: Why you should take a tour at Perth City Farm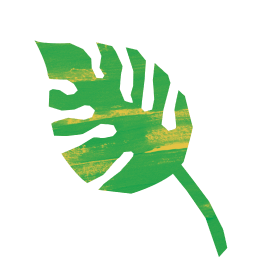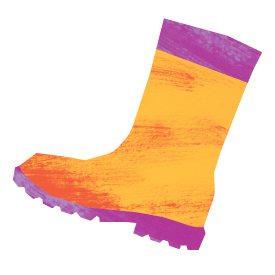 Blog: Why you should take a tour at Perth City Farm
Environmental education is tough to get right. Balancing content with practical, hands-on education, and the need to get outdoors, in the natural environment in a convenient location can be a tough ask for school excursions and community groups. Perth City Farm runs urban farm tours which are great value as environmental education and as a fun day in Perth's most central permaculture farm…
Booking Request

Please complete this form & we'll get back to you within a week.
The tour was engaging and just the right amount of time - the children had great recall and retention after the visit which is testament to a meaningful experience. We loved seeing permaculture in action and it was nice to[...]
Holly, West Coast Stiener School
Students love it because they see things in action. They go home and say 'I want a veggie farm and chickens, and I want to make some compost!
Lucy Wallington, Enviroweek.com
The guide was very knowledgeable and linked directly to the many overseas student's experiences, for example of plants that occurred in Asia. This was a very practical way to see what sustainability people are doing in Perth.
Peter Devereux, Murdoch University