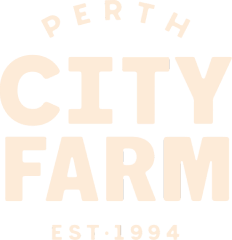 Corporate Volunteering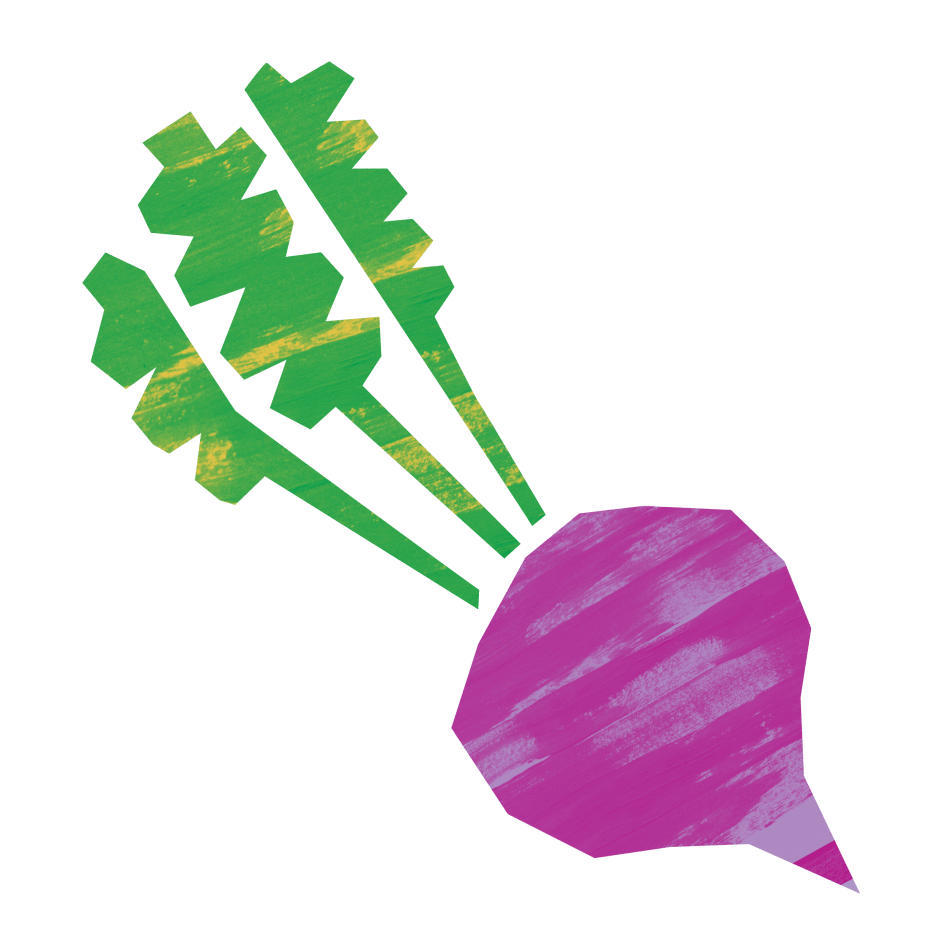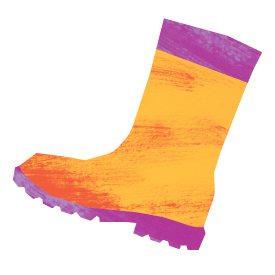 Corporate Volunteering
Learn, connect and grow in the urban oasis of Perth City Farm, through our corporate volunteering package.  
Access the benefits of time spent outdoors in nature, physical activity, healthy food, and hands-on teamwork in the most enjoyable volunteering opportunity in Perth. All this plus you will make a meaningful contribution to our non-profit community urban farm, so thousands of other people can enjoy this special space. 
Our program connects beautifully with corporate volunteering and sustainability initiatives, with lots of sustainability education and inspiration woven through the day. 
Leave feeling renewed, invigorated, and with a sense of shared enthusiasm.  
Your Day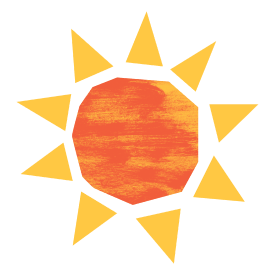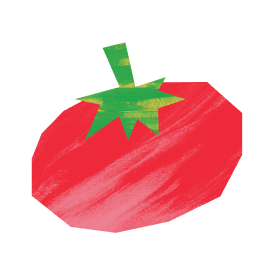 Your Day
Our Farmer will guide you through an enjoyable day on the farm which will include:
9:00 – 9:45 Welcome to the Farm: Acknowledgement of Country, Farm Tour and Safety Induction
9:45 – 10:30 Interactive workshop presented by our team.  Topic will depend upon the priorities of the Farm on the day, but some examples include:
Building a wicking bed
Making compost
Preparing and planting biointensive market veggie beds
10:30 – 11:00 Wholesome farm Morning Tea provided (featuring vegan and gluten free options)
11:00 – 12:30 Volunteer Activities.  These may include:
prepping and planting market beds
weeding
mulching
making compost
harvesting fruit and vegetables
tending to the chickens
12:30 – 1:00 Lunch.  Volunteers can bring their own, lunch or we can recommend local catering options.
1:00 – 2:30 Volunteer activities as above
2:30 Program close. Enjoy an afternoon beverage in the gardens or walk down to our local brewery Bright Tank.
Your Impact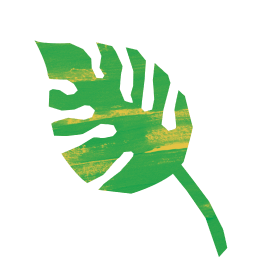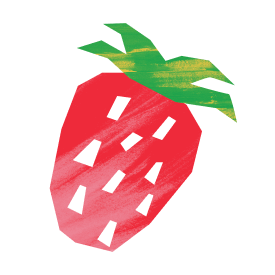 Your Impact
Perth City Farm is a non-profit Urban Farm enabling connected, sustainable lives.  
We operate our half-hectare site as a vibrant community orientated platform that provides space and opportunities to build community connections and educates and enables people to live sustainably. Annually 160,000 people make use of our site. 
Corporate volunteers help us very practically to maintain our Farm so we can run our community programs, and the financial contribution from corporate volunteering contributes to funding these programs. 
Corporate volunteering helps us achieve considerable annual impact.
Corporate Volunteering FAQs
We can accommodate sessions Monday-Wednesday. On Wednesdays we may be able to accommodate 2x groups - so up to 20pax, with one City Farm staff person per group of 10. We've found this group size is best for an enjoyable and safe experience where everyone can be actively involved.
The financial contribution is $850 (inc. GST) for a group of up to ten participants. This includes the presenter's time, materials, tools, morning tea and a contribution towards the ongoing development of our programs and farm activities. When you have booked a date you will be sent an invoice and pre-payment is required before you join us on the farm. We can accomodate one or two groups of up to ten people each day.
FULL PAYMENT IS REQUIRED to secure a booking. If you CANCEL your booking with MORE THAN 21 DAYS notice: 35% of the booking will be held, and 65% refunded. If cancelled within 21days: full payment is forfeited. Alternatively, you can opt to CHANGE DATES (within a 6month window) for a $100 fee. Options will be discussed and new date locked in ASAP. 
If our availability, pricing and group size suits your group - please fill in a booking request at the base of this page with your date preferences/options. We'll then check availability and send you through an official quote to book you in. Please read cancellation/change terms detailed above. FULL PAYMENT IS REQUIRED to secure a booking.
This is physical volunteering and is likely to involve lifting and crouching. Participants will have a safety induction at the start of the day and you'll take lots of breaks. Our farmer can work with individuals to modify most activities to suit different abilities, so everyone can participate and access the benefits of gardening. Our site is a working farm and has uneven surfaces and lots of mulch paths. If anyone in your group uses mobility aids like a wheelchair please let us know and we can plan our activities to suit. 
We're located just outside of the Perth CBD and have excellent public transport links as well as lots of paid parking in front of our site. 
Wear comfortable and solid closed-in shoes. Be prepared for the weather with a sun hat and wet weather gear. Bring a water bottle, packed lunch and gardening gloves if you have any. We'll get delightfully dirty!
Teams from organisations including Stockland, Development WA, Accenture, Canva, RAC, Health Engine and UWA have recently joined us to volunteer at the Farm.
Blog: Why corporate volunteering is more important than ever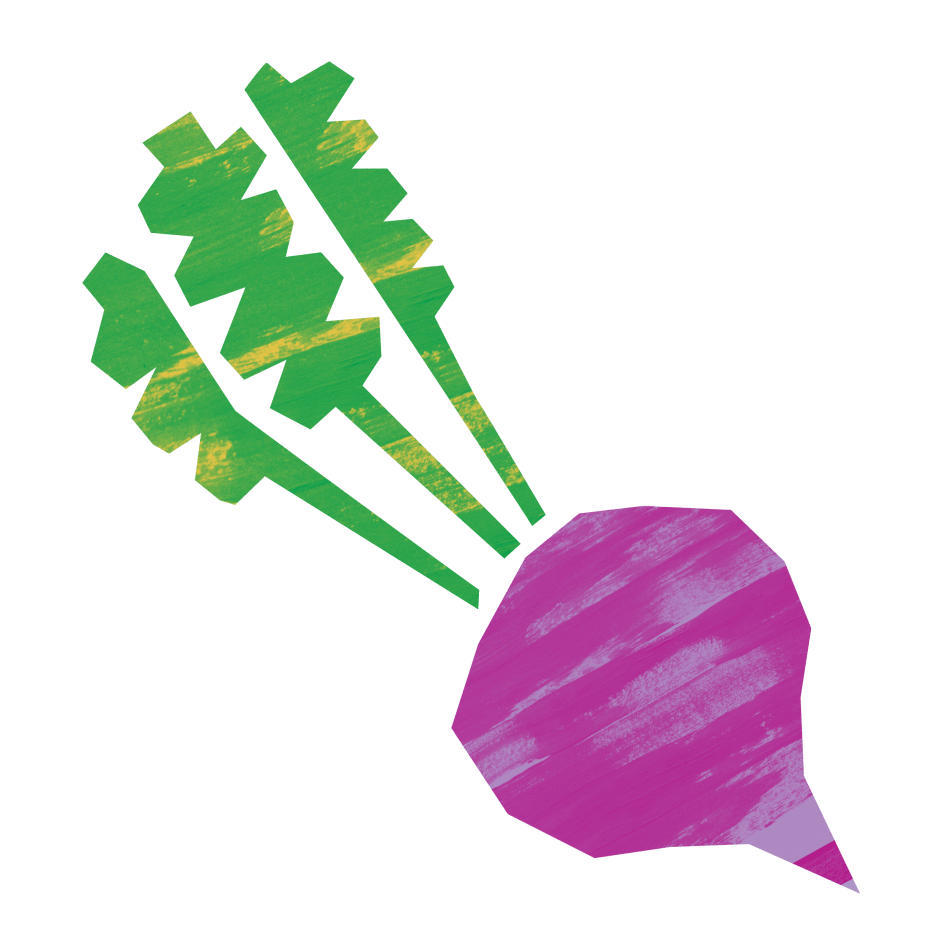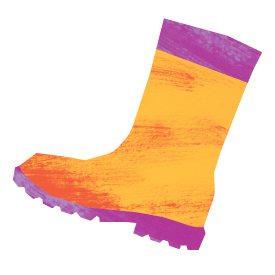 Blog: Why corporate volunteering is more important than ever
Over the past few years, we've seen a big change in how people work with more and more people opting to work from home rather than the office. While there are many perks to this, an unfortunate downside can be a disconnect between employees and increased isolation. You may have already tried a bunch of team building activities and social events in an attempt to remedy this, but have you considered corporate volunteering? We think it's the most effective way to bring your team together, boost employee engagement and demonstrate your organisational values all at the same time…
Enquire Now

Please fill out this form and one of our friendly team members will be in touch within three business days
I had a wonderful time volunteering at Perth City Farm! Our leader, Rod, was very knowledgeable and gave us a whole run down on useful gardening advice through engaging exercises and activities. It was great to make a positive impact[...]
I loved spending the day at Perth City Farm. I expected to just be used as an extra pair of hands but I got so much more out of the day. Rod's permaculture knowledge and enthusiastic application of its principles[...]
It was so great getting out of the office to breathe some fresh air at Perth City Farm. Their staff are so knowledgeable, and the whole day was interactive and fun! Even the rain couldn't wash the smiles from our[...]