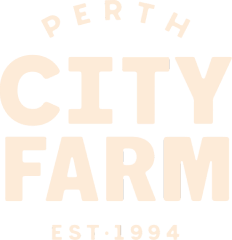 Join our team of wonderful volunteers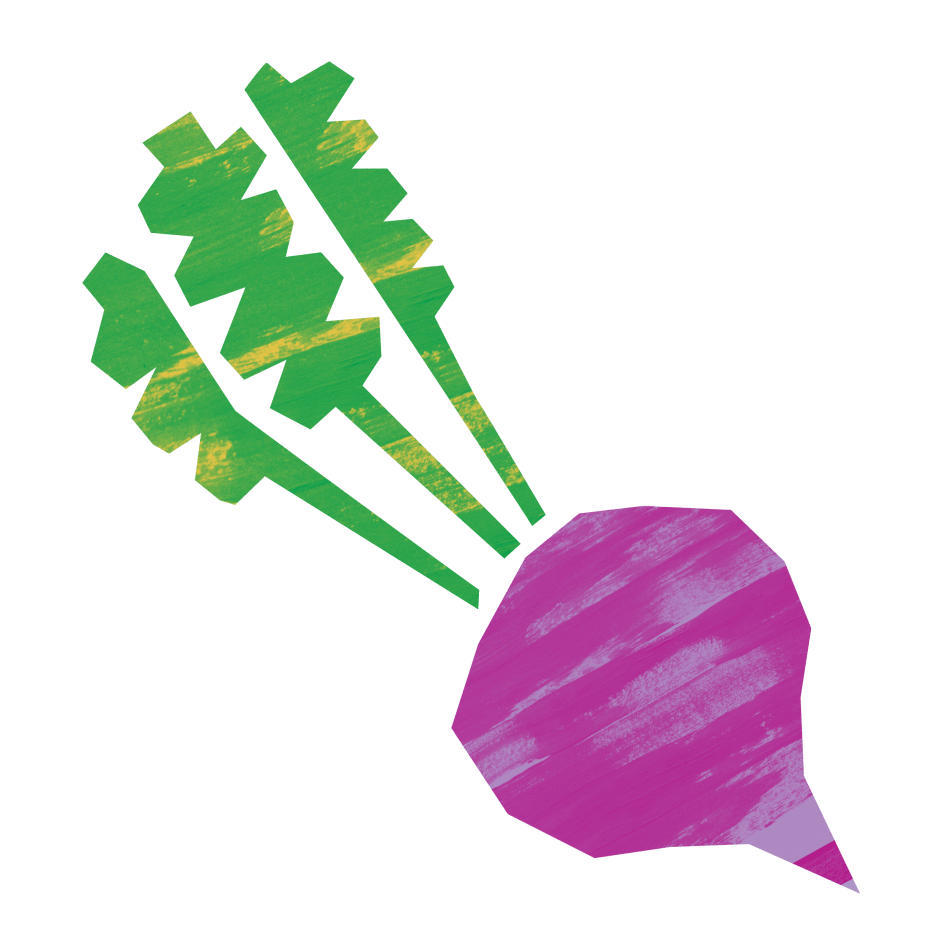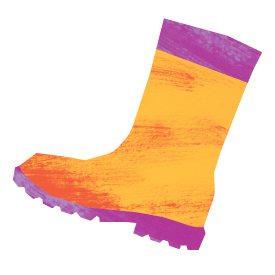 Join our team of wonderful volunteers
Our volunteers do lots of different things. Most work in structured physical roles at set times with a supportive staff member, like propagating baby plants as a Nursery Volunteer or harvesting food as a Market Gardener.
Others help with special projects that suit their skills or passions. This could be taking photos at events, editing our website or providing advice as a Board member.
Please see below for more information on volunteering at Perth City Farm, or follow the link to our volunteer positions:
Volunteering FAQs
Please folow the 'Volunteer Positions' link at the top of this page and we'll get back to you within 5 working days. If it sounds like you suit the position you're interested in we will invite you to our next induction. From then you can start volunteering.
Absolutely. If you are capable of doing one of our available roles safely with the help of your Support Worker then we welcome you to apply.
Sometimes a task can be hard work (like shovelling mulch) or the weather can be bad. That's the reality of gardening! However your supervisor only gives tasks that are safe for you to do, you can say no to a task and we take regular breaks. But if you don't like physical work then please only apply for office based roles.
Please refer to the volunteer position descriptions as most roles have set days/times. Most volunteering occurs 9am - 3pm, Wednesday & Friday.
Four months. Please only apply if you can commit to four months of regular volunteering.
Occasionally. We may accept the help of a group of volunteers if we have a suitable project available and your group is ready to work hard. Please contact farm@perthcityfarm.org.au for more information.
Yes. We offer a wonderful corporate volunteering/ teambuilding package. Please visit our Corporate Volunteering page for more info. https://perthcityfarm.org.au/volunteer/corporate-volunteering/
Occasionally. We are sometimes able to support tertiary students with an internship placement. Please contact farm@perthcityfarm.org.au for more information.
I am so grateful for all the amazing people I have met through City Farm- quirky, crazy, creative and genuine people. Thank you!
I came to City Farm in 2002, looking for a new career. I found my tribe, people who think and feel about things like me. I met so many inspiring people who knew so much about plants and seeds. They[...]
City farm was an explosion of community connection for me. It is a place for me to work and contribute towards earth causes and through the networks there, get support.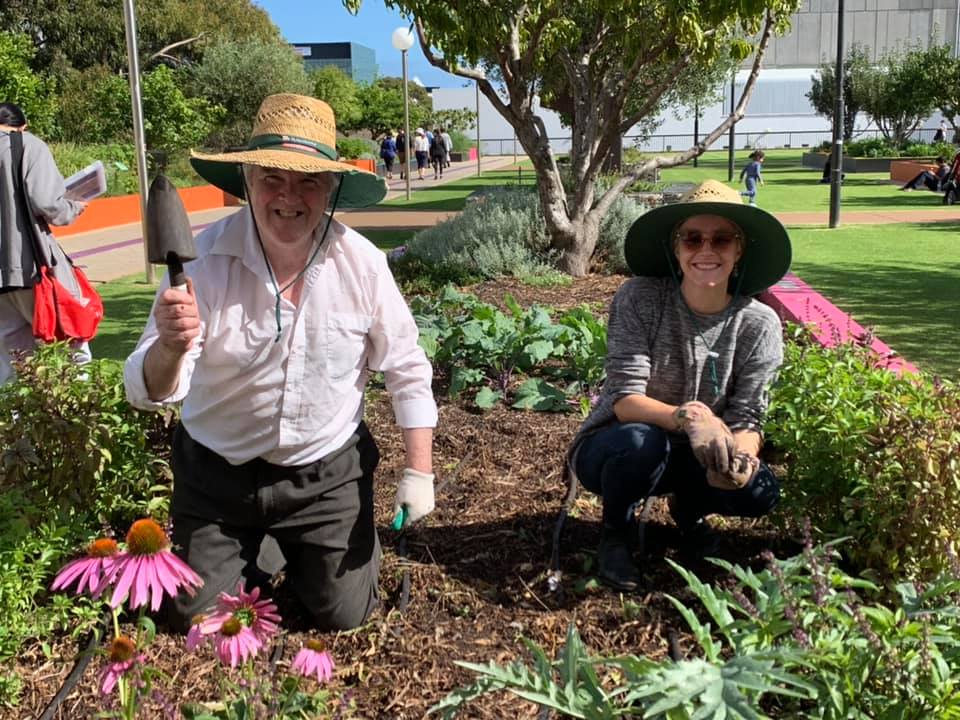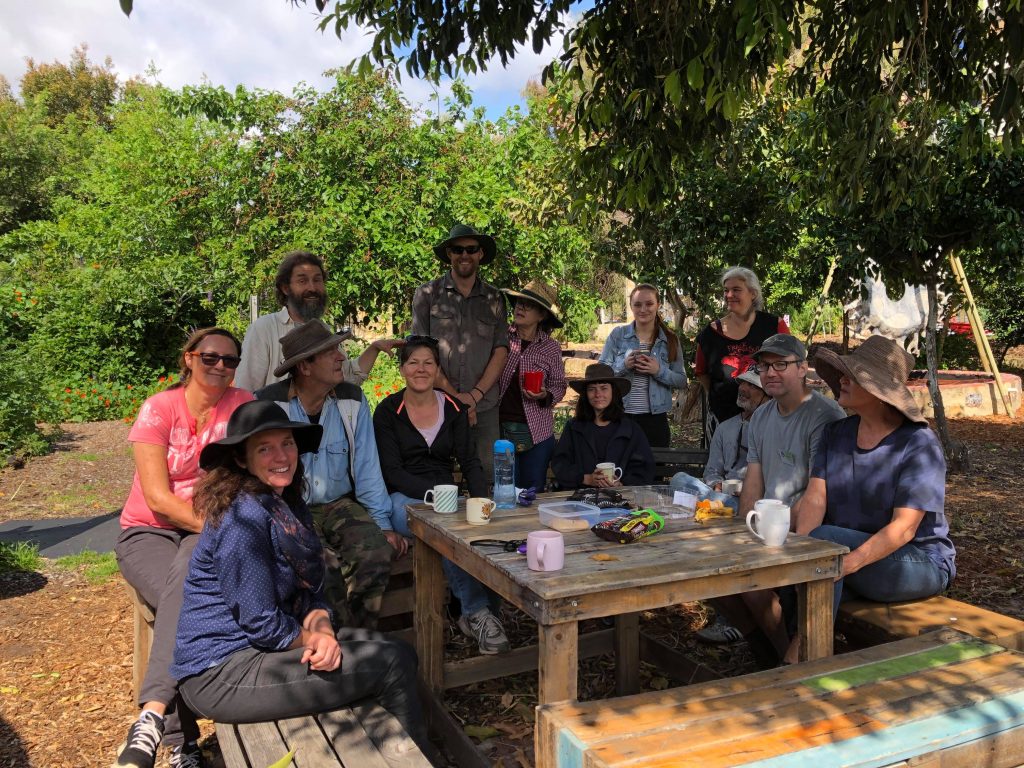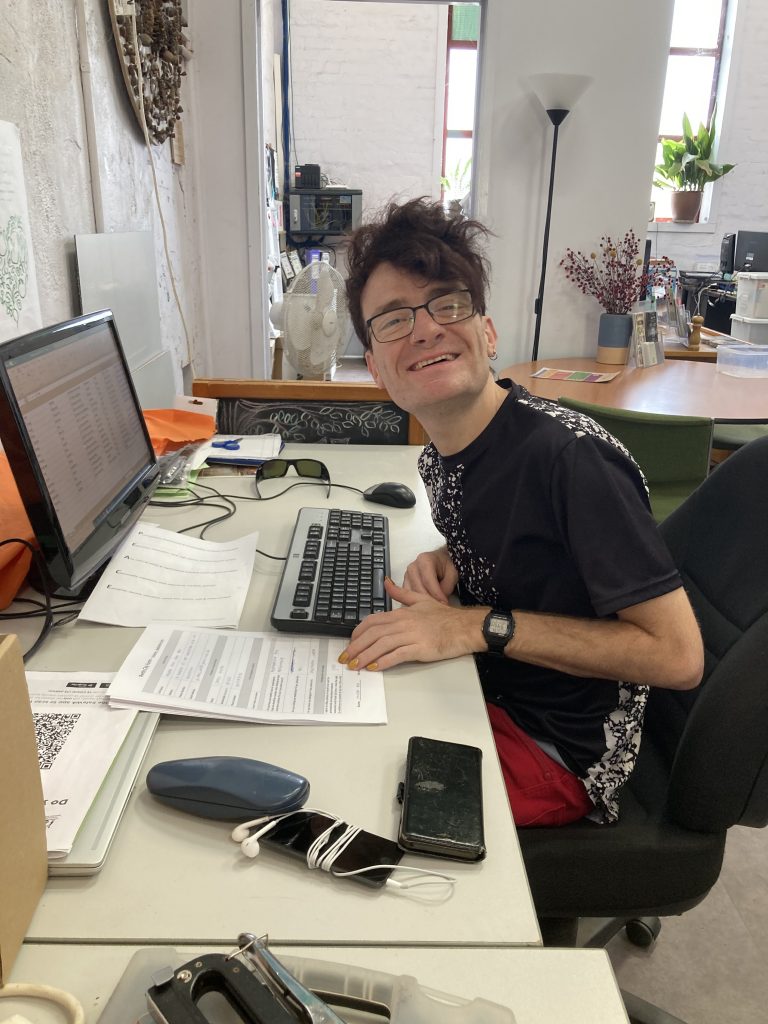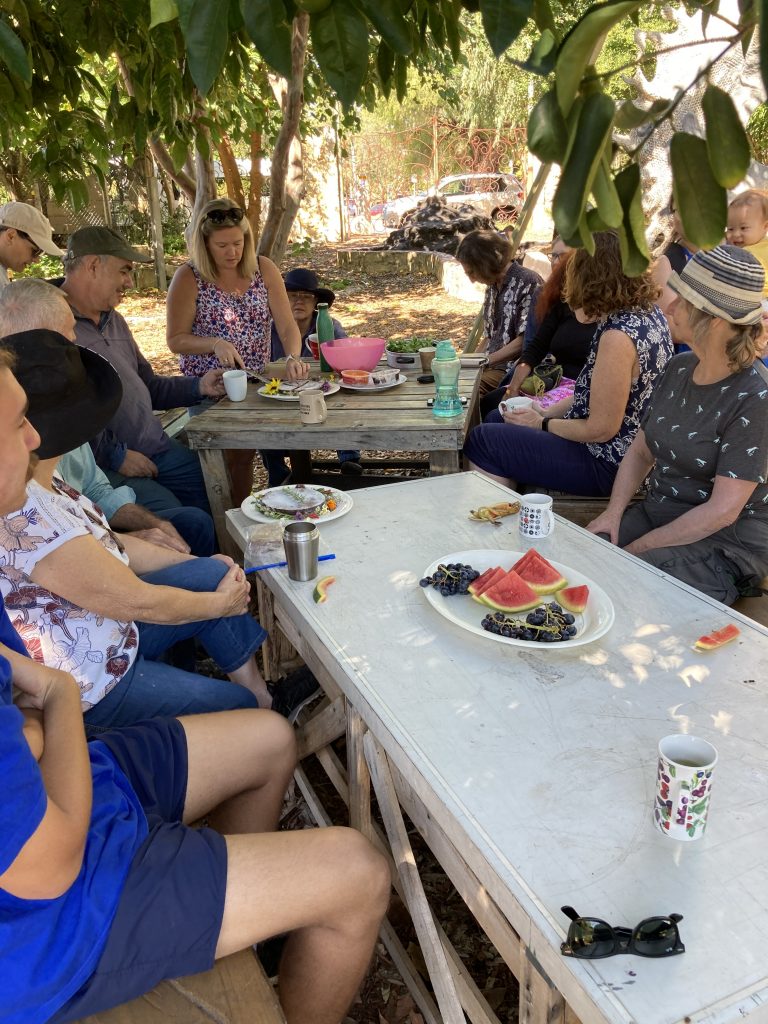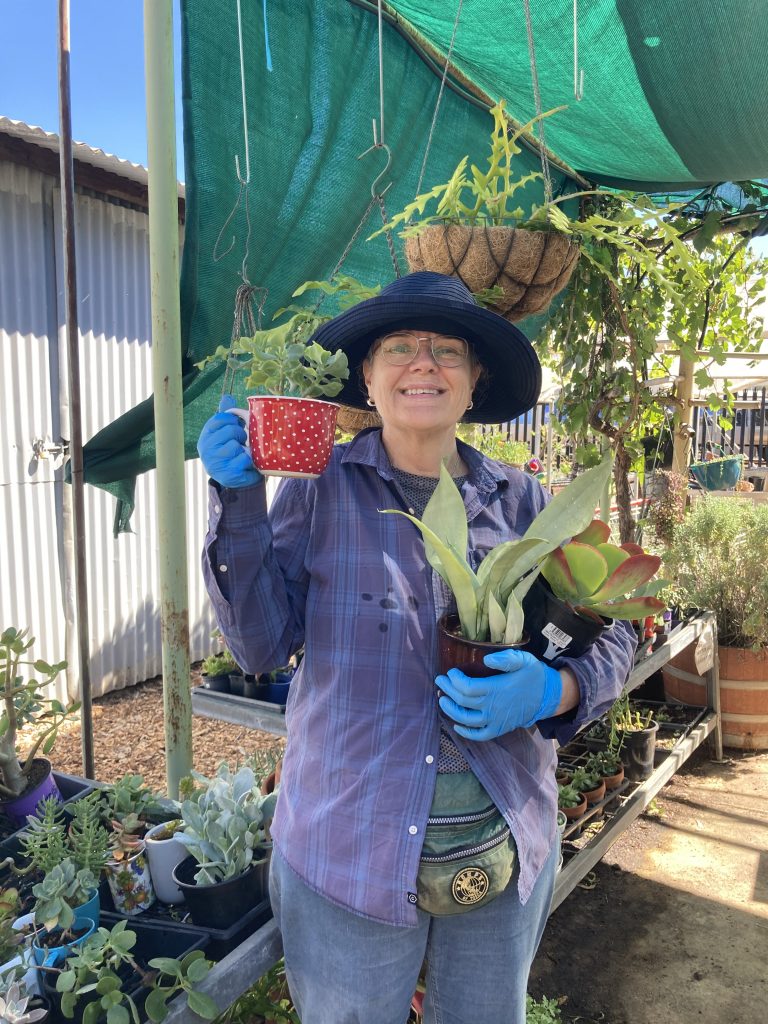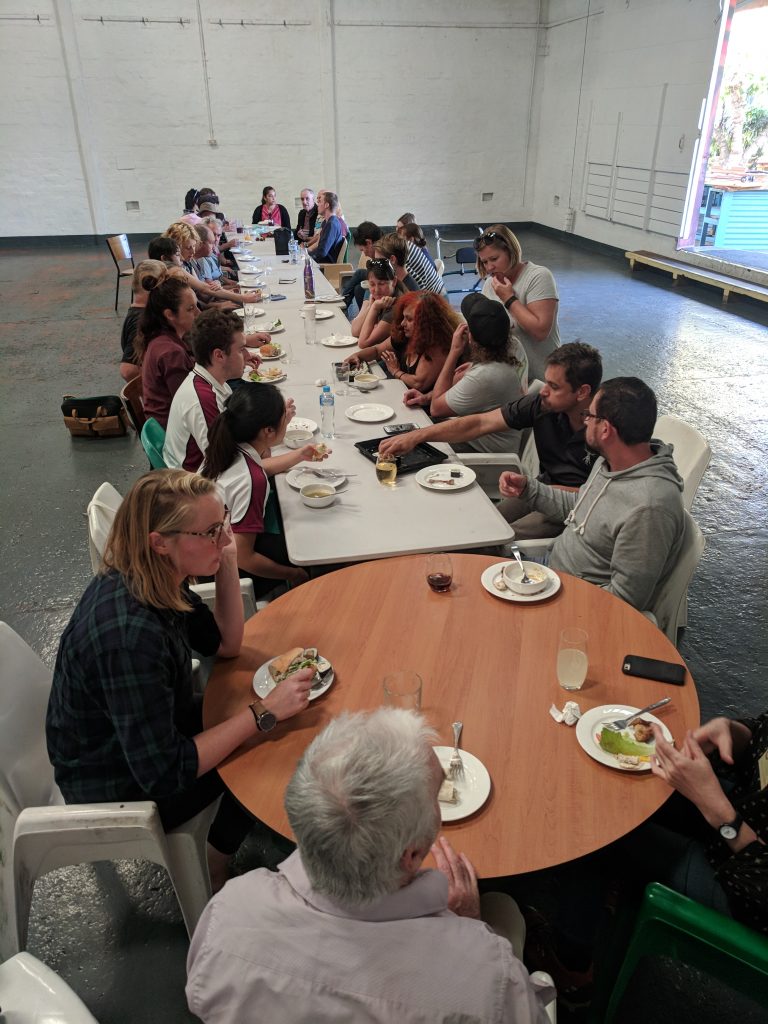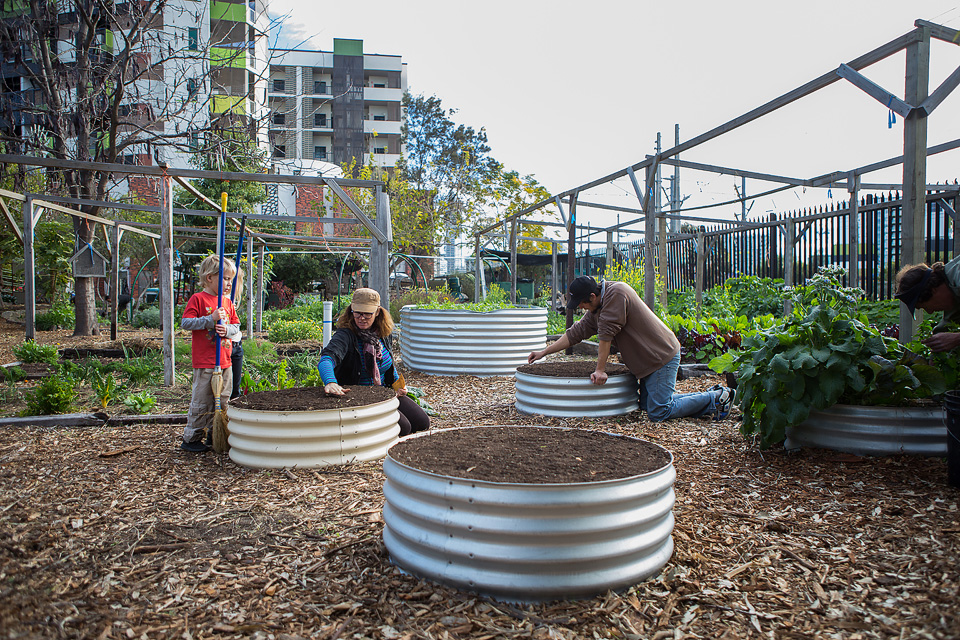 Image credit: Lisa Nicole Imagery