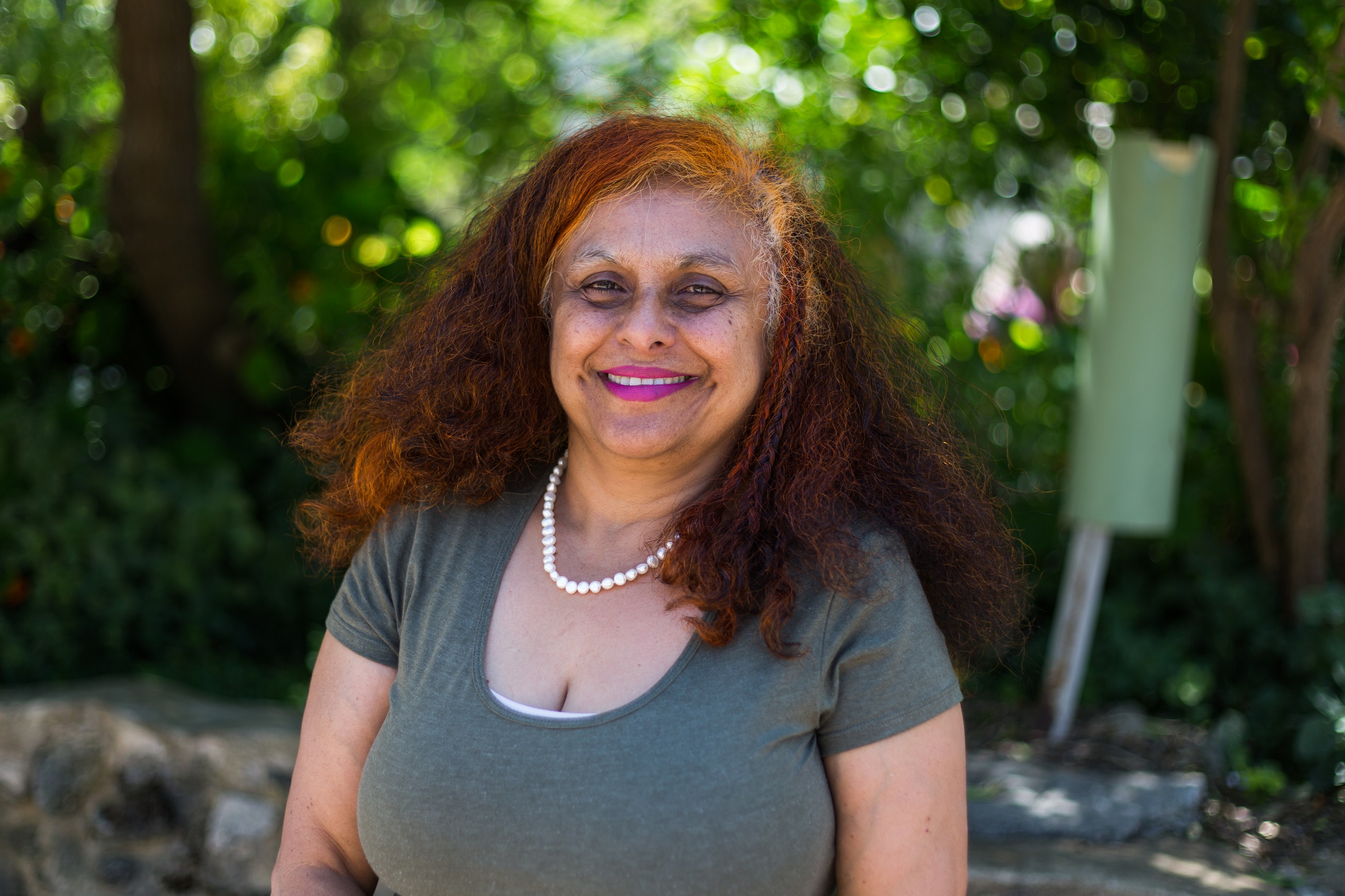 Rosanne Scott
Founder and Board Chair
Alongside other alumni, Rosanne came up with the idea for Perth City Farm in 1990.  Rosanne has been involved in the Farm's growth and development every step of the way and has worked very hard to ensure Perth City Farm produces outstanding community value, promotes local art and music, and of course continues to work towards a healthy and sustainable future through environmental conservation and sustainable food production. Her motto 'Planting trees to help people grow' combines her passion for the environment and for people. It was Rosanne's passionate vision for a holistic project that saw the birth and evolution of Perth City Farm – kick starting the community garden movement in Perth.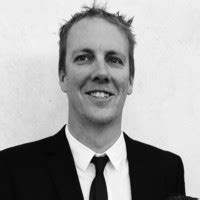 Shane Kearney
Board Member
Shane spent his early career in environmental education, community gardens, landscaping and permaculture and was one of City Farms early LEAP Youth Program participants in the mid 1990's. Shane has dedicated much the last 15 years working in popular tourism settings such as Rottnest Island, Kings Park and Mandurah. He's managed environmental, parks, public health, corporate sustainability, biodiversity conservation and community volunteering functions, particularly where these intersect with development, leasing, major contracts, events, marketing, waste, land, sea and facilities management. Shane is also a local musician and has worked with many of Perth's Afrocentric artists and communities over the last 20 + years, performing at various festivals, facilitating workshops and community events.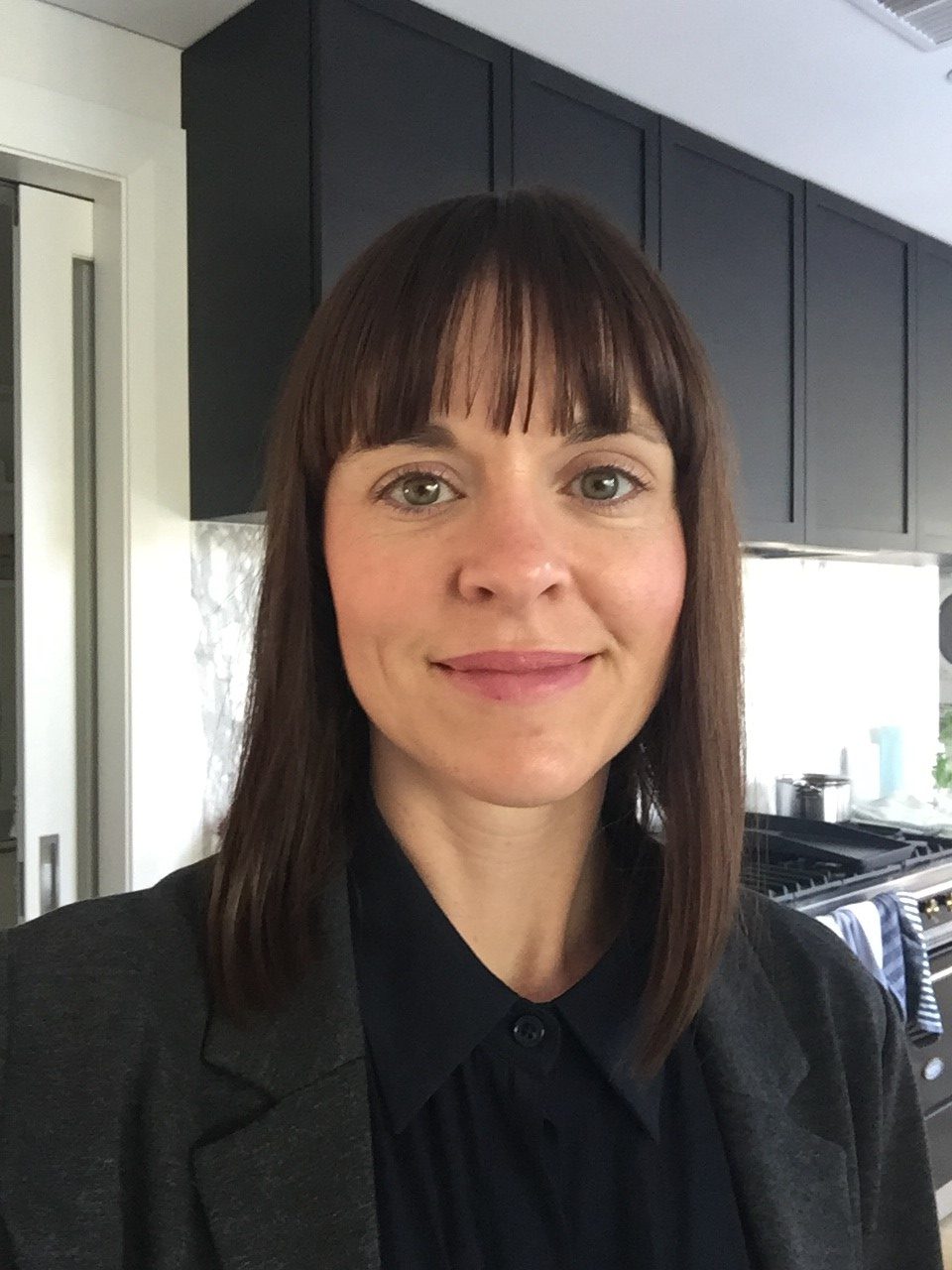 Mandy Ottaviano
Board Member
Mandy is a self-employed corporate finance professional with a background in equity capital markets advisory.  She has been engaged in a wide range of corporate advisory from large, ASX-listed industrials to private, consumer-focused start-ups. Mandy previously founded an online organic grocery retailer focused on delivering local, sustainably grown whole foods without plastic packaging. Mandy is a passionate advocate for certified organic and regenerative farming systems and has a keen interest in optimising health (human and planet) by eating seasonally, buying from the local farmer's market and cooking from scratch
Gary is a Chartered Accountant and graduate of the Australian Institute of Company Directors. He has over 20 years of financial management experience spanning a number of industry sectors, and is currently the Chief Financial Officer and Company Secretary of a large private group of companies headquartered in Perth. Gary joined the City Farm Board as Treasurer in July 2020 and provides valuable oversight to the organisation in the areas of financial management, strategy and corporate governance.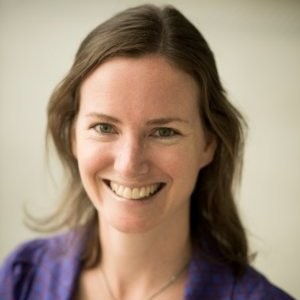 Currently working in Strategy and Transformation for the WA Department of Communities, Kate has spent most of her professional career helping governments support communities to cope with climate change.  As the Executive Director for Climate Change at the Victorian Department of Environment, Land, Water and Planning, Kate developed a new approach for climate change policy development, drove departmental cultural change, and represented Victoria at the United Nations Framework Convention on Climate Change (UNFCCC) 21st Conference of the Parties in Paris.  Kate has balanced this high level sustainability related work with roles on the boards of community gardens in Victoria, and now with Perth City Farm.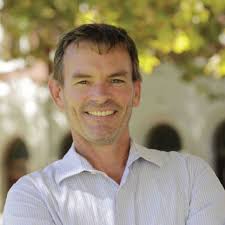 Morgan Gillham
Deputy Chair
Morgan brings skills in agriculture, business management, landscape design, sustainable design and contract procurement / management to Perth City Farm. Morgan manages the operations of nationally operating landscape and urban design firm Josh Byrne and Associates, and has worked on a number of high profile projects such as the Sustainable Landscape Management Plans for the Department of Defence, the MRA's Perth Cultural Centre Revitalisation Project, and important water efficiency projects for the Water Corporation. He enjoys providing expert advice on the viability and profitability of the organisation while also providing risk analysis and mitigation.
Volunteer with us

Get involved as a Perth City Farm volunteer and start making a difference today.