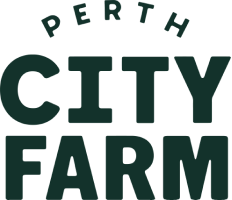 Bloody Mary Brunch (ft. Bumplings by Brendan Pang) – Tomatopalooza 2022
January 9, 2022 @ 10:00 am

-

12:00 pm

AWST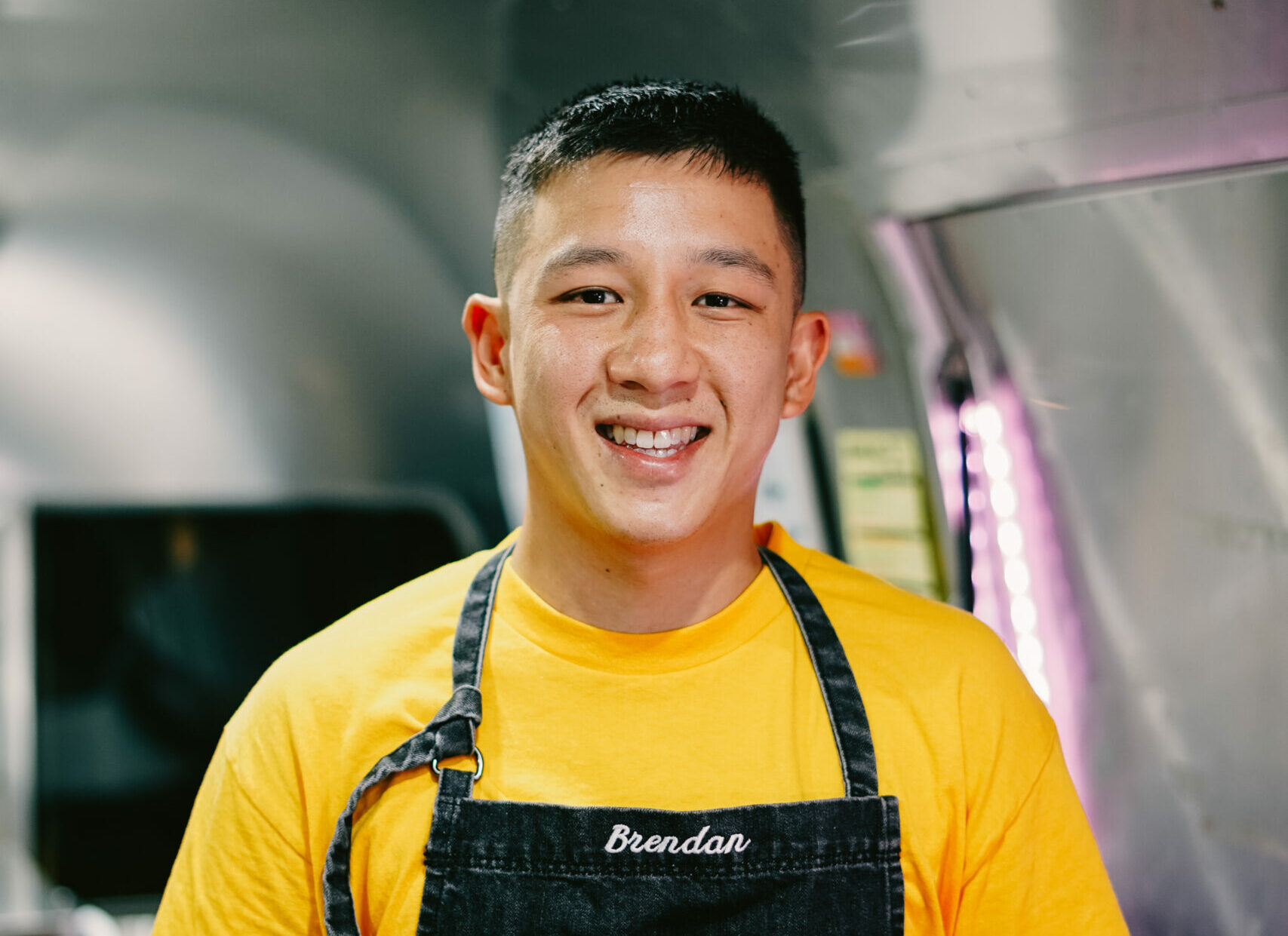 The Bloody Mary Brunch is a dining experience featuring a menu created and presented by Brendan Pang and his kitchen Bumplings, inspired by the tomato and held at Perth City Farm as part of The Big Squeeze event day. Guests will be served a 5 course brunch menu by Bumplings, and including a bloody mary, bubbles or beer (or non alcoholic) on arrival. A cash bar is available in addition.
Brendan Pang is a Perth-based cook, 2018 & 2020 Masterchef Australia contestant, and owner of Bumplings. He is known for good simple food inspired by Chinese-Mauritian culture, and he takes pride in passing on family recipes and food experiences for the next generation.
More about Brendan Pang and Bumplings: brendanpang.com.au
**Tickets on sale Now**
*Brunch tickets include entry to The Big Squeeze event day. More info via ticket link.
THE FESTIVAL
The Bloody Mary Brunch (ft Bumplings by Brendan Pang) is held on the farm as part of Tomatopalooza, Perth's juiciest summer festival. Join us at Perth City Farm for 3 days in celebration of the tomato, including gourmet food and beverage, tastings, demos, gardening workshops and activities.
For more information and festival tickets, visit perthcityfarm.org.au
PERTH CITY FARM
Perth City Farm is an urban permaculture farm and a welcoming oasis in a busy city. Established in 1994 on a formerly polluted industrial site in East Perth, our lovingly rehabilitated land is now a central haven and a local icon. Our urban farm is an evolving space supporting environmental sustainability and community engagement – we tend the land by organic practices and invite visitors to spend time in our garden, to connect, learn and grow. Our market garden produce is available to take home with you from our weekly farmer's market, and is featured on selected local restaurant menus throughout Perth and Fremantle. From our farm, to your table.
Market Garden Coordinator Katie works with local restaurants and chefs in creating bespoke menus that feature our farm-grown, organic seasonal produce. She takes the time to nurture uncommon varieties that inspire people to grow and eat locally, slowly and sustainably. A qualified horticulturalist with a career in food production, food media and landscape gardening, Katie is passionate about tomatoes and loves to talk all things plants.
Kaya! Many years ago this precious land was near the water course and wetlands that formed a rich source of food for Whadjuk Noongar people. Now, we tend our farm here by regenerative permaculture practices to heal and care for Country. We thank the traditional custodians of Boorloo, and look after Boodjar with respect and good stewardship. Yanga, and Wanju.
Dietaries & allergies:
If you or your guests have any special dietary requirements or allergies, please indicate at the time of
purchase. Any changes after purchase can be made by emailing perthcityfarmevents@gmail.com – please note dietary changes cannot be made after Tuesday 28th December. It is the responsibility of guests to notify dietaries on purchase, there are no refunds
Related Events