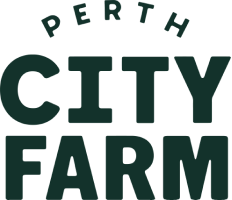 Edible Weed Forage with Annie
August 5 @ 9:30 am

-

11:30 am

AWST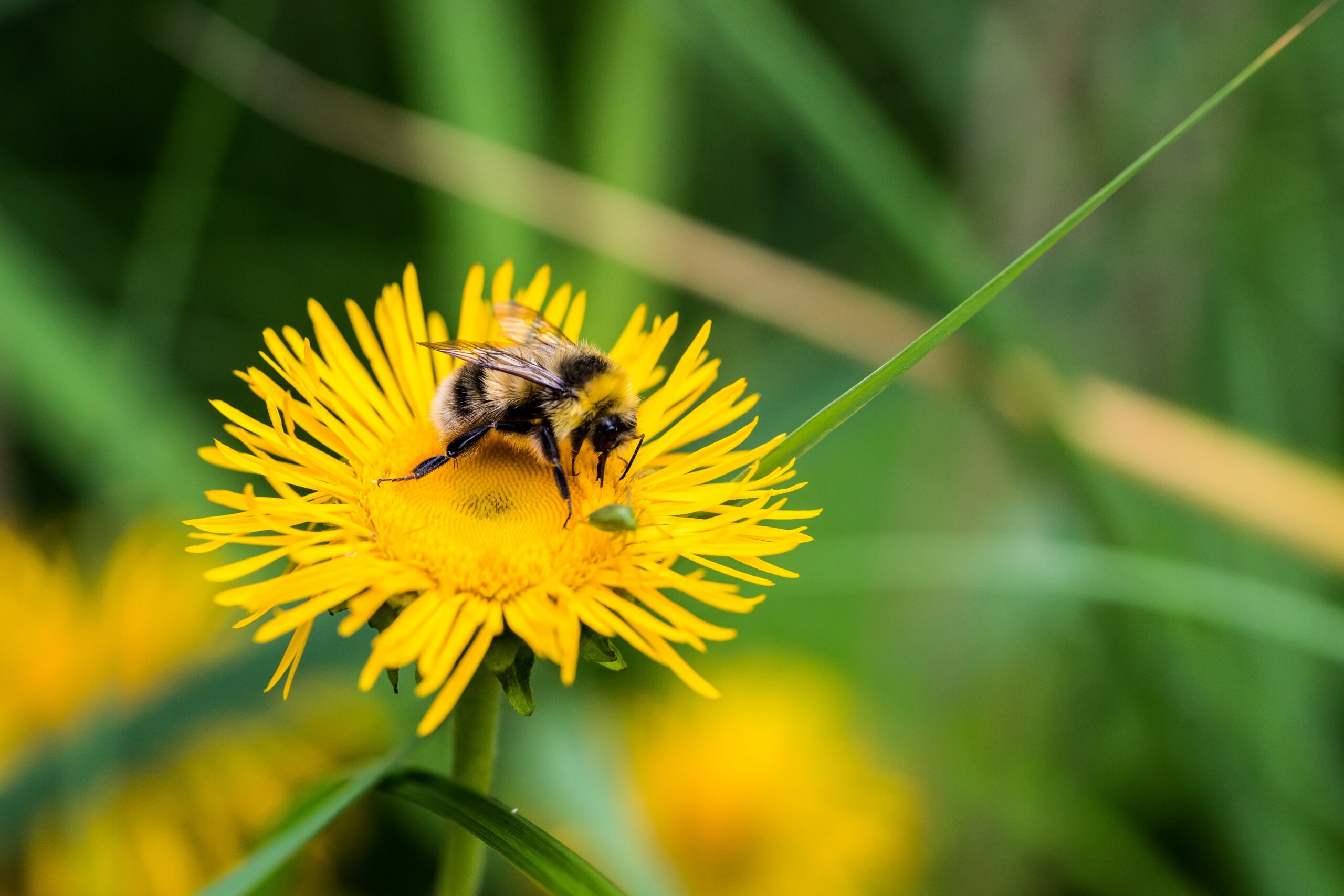 Take a walk around the farm with Annie Raser-Rowland, co-author of the bestselling Weed Forager's Handbook, and discover the marvelous world of edible weeds – free, tasty, super-nutritious, and growing right at your back door!
Learn which ones you can eat, how to harvest and prepare them, and hear about humanity's rich history of appreciating these plants.
As part of our permaculture practice we often let weeds grow in our garden beds, they feed the pollinators, and sometimes us too! Take advantage of our spray-free farm to learn all about weeds from an expert.
Please note this walk will involved moving right around the Perth City Farm site which has uneven surfaces and a lot of mulched surfaces. Unfortunately this is not ideal for wheeled mobility devices. If this prevents you from participating but you are really interested in the topic please reach out to education@perthcityfarm.org.au and we will see if we can arrange a modified session for you.
Annie Raser-Rowland used to make art, but became suspicious that the natural world was frequently outdoing her, and with greater finesse. She took up making gardens for the sake of beauty, but soon realised she could feed herself at the same time. Her passion for exploring alternative food equations has since led to studies in permaculture and horticulture, and co-authoring The Weed Forager's Handbook: A Guide to Edible and Medicinal Weeds in Australia and The Art of Frugal Hedonism: A Guide to Spending Less While Enjoying Everything More.
This event will take place during Perth City Farm's weekly Farmer's Market, so make sure you leave time to explore the stalls and treats on offer!
Perth City Farm is a 29-year-old urban farm enabling connected, sustainable lives. We operate our half-hectare site as a vibrant community orientated platform that provides space and opportunities to build community connections, and educates and enables people to live sustainably.
Related Events