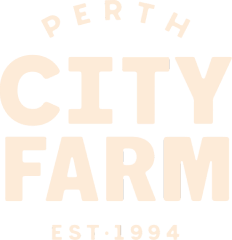 Our Projects
Girrawheen Community Garden
Girrawheen Community Garden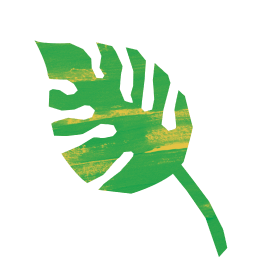 Girrawheen Community Garden
The City of Wanneroo engaged Perth City Farm to support a local community to vision, design and install a brand new community garden in Girrawheen.
The brief was to create a garden that reflects the diverse cultural backgrounds of the residents and their aspirations for their community; a space that people will love, but also enable that community to sustain the garden themselves after the garden launched.  So the City Farm team used contemporary community development methodologies to upskill participants to enable them to self-organise.
Today the garden is flourishing and has brought new energy and vibrancy to this key community space.