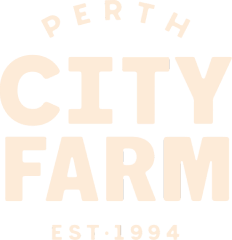 City Greening
Consulting and landscaping
We design, install and maintain luscious landscapes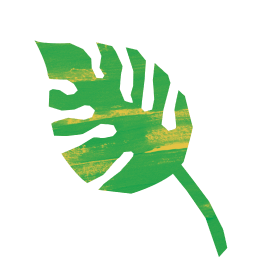 We design, install and maintain luscious landscapes
Through our City Greening enterprise we share our expertise in sustainably managed green spaces. These spaces build community connection, increase access to healthy food and enable connection to the natural world.
We offer a commercial landscaping service in Perth for clients who value sustainability, and are able to offer education and events as a part of our gardening work.
If you're looking for sustainable landscaping services or dreaming of a rooftop garden, restaurant herb patch, community garden or something else fun please get in contact.
We would love to see more rooftop gardens in Perth and can share our expertise in designing, installing and maintaining such spaces. We've been involved with two large rooftop projects both public (Urban Orchard in the Perth Cultural Centre) and private (Qmunity Garden at the QV1 office tower). For those projects we worked on the installation, first plantings and ongoing maintenance of the gardens, partnering with Josh Byrne and Associates for the design and engineering elements. Please get in contact through our enquiry form to discuss your rooftop ambitions.
Absolutely- as Perth's first community garden we've learnt a lot about such projects over our 27 years. We have shared that knowledge in different ways. In 2020 we were engaged by the City of Wanneroo to work with a local community to vision, design and install the Girrawheen Community Garden. Read more about that project in the 'Our projects section' above. We share our experience less formally as well, you'll find resources on our 'News and Resources' page.
Our niche service is the sustainable management of greenspaces. Sustainable management means we garden in ways that enhance the landscape and its humans visitor's health- we follow seasonal cycles, don't use harsh chemicals and pesticides and conserve water. Edible landscapes range from intensive food production gardens, to landscapes that incorporate some fruit trees. We believe if we're using water and other resources to maintain a garden it shouldn't just be beautiful- it should provide other benefits like pollen for bees, habitat for native wildlife and food for humans too.
We don't currently have the capacity for this work unfortunately, we focus on public and commercial landscapes. However we do run workshops to help you garden at home, check out our 'Workshops' page to find out what's coming up.
Enquire Now

Keen to explore how we can help with your project?