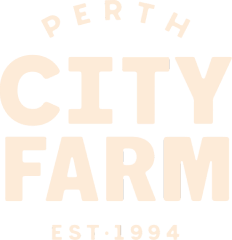 Our Projects
Fremantle Women's Health Garden
Fremantle Women's Health Garden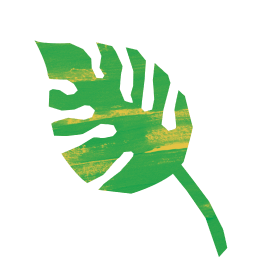 Fremantle Women's Health Garden
A small garden installed by Perth City Farm is making a delightful impact for customers of the Fremantle Women's Health Centre.
The local Men's Shed knocked up the raised beds to ensure the space was accessible, and the City Farm team came in to set them up with good soil and do the first planting. Since then the staff and customers of the Centre have really embraced the space, adding plant labels in multiple languages, harvestings salad and herbs to add to their meals, and picking flowers to brighten up the office.
We returned to the garden in 2022 to refresh the beds and run some 'gardening in small spaces' workshops for centre customers.