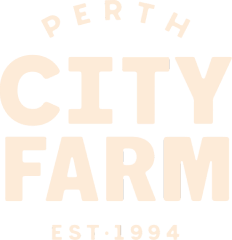 Perth City Farm
Permaculture Living Course
Are you keen to live a more connected, sustainable, healthy and enjoyable life?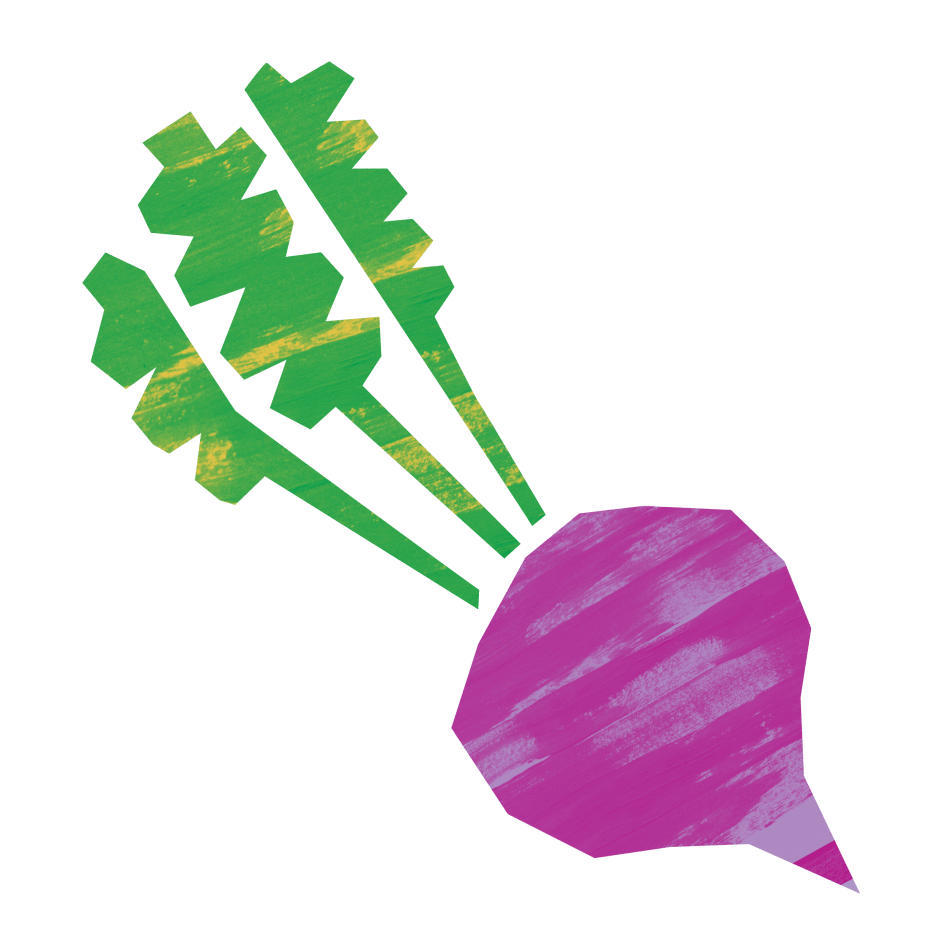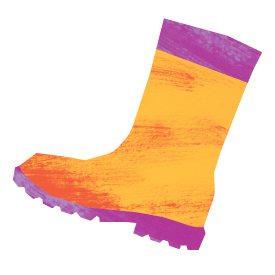 Are you keen to live a more connected, sustainable, healthy and enjoyable life?
Our Permaculture Living Course is here to support you in that quest, with the skills, inspiration and community to help you live your version of the 'good life.'
This exclusive course is happening for the first time in October 2023, right here at Perth City Farm.
What You'll Learn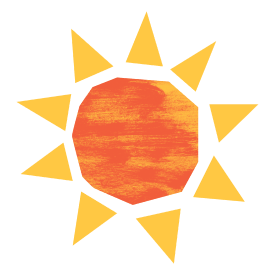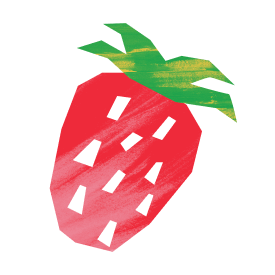 What You'll Learn
Over five full days our teachers will share the skills and techniques you need, a 'best of' selection of City Farm's education offering. We'll cover:
Productive food growing, soil, compost and propagation
Foraging, edible weeds, fermenting and healing with plants
Urban wildlife and ecology, climate and water use
Alternative energy use, transport and planning for disaster
Alternative living models, building community and careers
The permaculture framework, ethics and zones
For a list of the exact skills please head to our blog post.
Most importantly though the course will support you on a journey of lifelong learning, connect you with like-minded people and is designed holistically to have a real impact on your life.
Course Details and Frequently Asked Questions

If you've got more questions please reach out
Five days spread over three weeks in late 2023 to fit around your life: Friday 20 October: 9 am – 4 pm Saturday 21 October: 9 am – 4 pm Saturday 28 October: 8.00 am – 2.30 pm Friday 3 November: 9 am – 4 pm Saturday 4 November 9 am – 4 pm
All sessions will occur at Perth City Farm in East Perth, in our education room and out in the Farm and gardens. City Farm has excellent public transport links, bike parking and paid car parking nearby.
 $750 Early bird price (ends 31 July 2023) or $825 Full price. These prices include GST and booking fees. Ticket price includes all tuition, learning materials, farm fresh morning teas and take home materials. Students should bring their own lunch each day.
Please book through Humanitix via the links on this page. If you would prefer to pay over two installments via bank transfer (incurring a $20 admin fee) please contact us at education@perthcityfarm.org.au.
Great question because everyone seems to be buzzing about it recently! Most simply, it's a methodology for designing a way of living that is ethical and sustainable. The term comes from the words 'permanent' and 'culture' and was developed by two Australians in the 1970's. The Principles of Permaculture are design principles that can be applied to design our homes, gardens, farms, communities and even cities. They have been developed from careful observation of healthy ecosystems and modified over the years to the principles that are taught all around the world today. For more information check out our blog about permaculture's influence on Perth City Farm , or check out Permaculture Australia.
In short- it is about half the length (and cost) and cuts out the elements that aren't relevant in an urban environment. The PDC course has a big focus on design skills and homework so participants can work as a permaculture designer afterwards. The Perth City Farm Permaculture Living Course has been developed to suit someone keen to learn about permaculture and sustainable living to apply it to their own urban life, but not looking to work as a designer, and without the large time commitment. PDC's a are great and our teachers teach those courses too, but recognise not everyone needs or wants a full PDC experience to get the benefits of permaculture in their life.
Online learning has its benefits but for this kind of content, we believe in-person on-farm education is ideal for these key reasons: You learn new skills better when you try them for yourself under the guidance of an experienced teacher. We'll be out of the classroom frequently, hands in the dirt together You're better able to bond with other students and the teachers, starting new friendships that will support you after the course wraps up It's easier to focus and avoid distraction with a real person in front of you so you'll get more out of each teaching hour, and you're more likely to finish all sessions because we'll notice if you aren't there! It's way more fun and healthy for you to be out of your chair and in the garden It's tastier! We'll make a fresh farm morning tea together each day, share lunch, make food from weeds and finish with some spritzer cocktails and edible flower canapes. Yum!
Who is this for?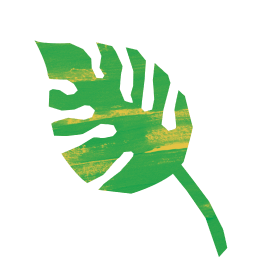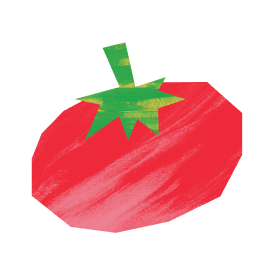 Who is this for?
The Perth City Farm Permaculture Living Course has been developed to suit someone keen to learn about sustainable living to apply it to their own urban life. It's great for people who can relate to any of these statements:
Tried a bit of food growing but it wasn't too productive and didn't feel worth the time and effort involved
Worried about problems like climate change, species loss, widening gap between the rich and the poor and want to live a life that helps alleviate those issues
Looking for some motivation, inspiration and skills to make some changes in your life
Seeking new values-aligned friends
Have heard about permaculture and are curious to learn more, but without the bigger time and money commitment of a Permaculture Design Certificate qualification
Just generally love learning new things